Karen Paulina Biswell Ellas.
Karen Paulina Biswell Ellas will be presented in Paris at the space Intervale. Opening March 8th. The show will exhibit the awarded works at "Strike a Pose" 2022, curated by Jorge Sanguino and Alexandra Meffert.
---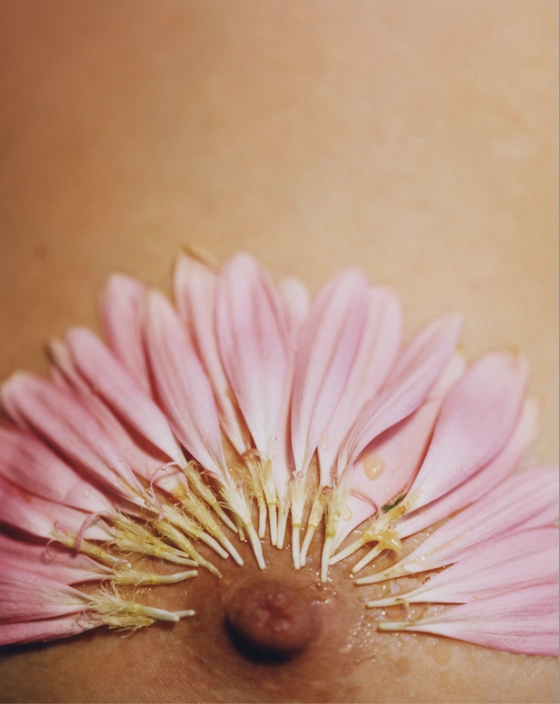 ELLAS is a research about the subject of femininity, looking into different aspects as desire, forbidden, nature and female sexuality.
"I am attracted to the willingness expressed by certain women in regards to their own bodies and their varied and complex natures. This mysteriousness is what I am interested in, their power and its manifestation.
Ellas sera présentée à Paris à l'espace Intervale. Ouverture le 8 mars. L'exposition présentera les œuvres primées lors de l'exposition "Strike a Pose" 2022, organisée par Jorge Sanguino et Alexandra Meffert.
ELLAS est une recherche sur le thème de la féminité, abordant différents aspects comme le désir, l'interdit, la nature et la sexualité féminine.
"Je suis attirée par la volonté exprimée par certaines femmes à l'égard de leur propre corps et de leurs natures variées et complexes. Ce mystère est ce qui m'intéresse, leur pouvoir et sa manifestation.