LAURISTON AVERY
wildpalms is proud to work with New York based artist Lauriston Avery!
Lauriston Avery, who lives and works in NY, extensively researches on secular materials, such as soil, mirror, sticks, fur. Translating them into a pictorial form that speaks with a uniquely sensual, rhythmic clarity. The works imply a process of mapping, the cellular body, aerial views of forgotten cities or mysterious constellations subjected to a manic ordering of addition and subtraction.
News- Lauriston Avery
Lauriston Avery. Balance. Opening March 18th Platform Space, New York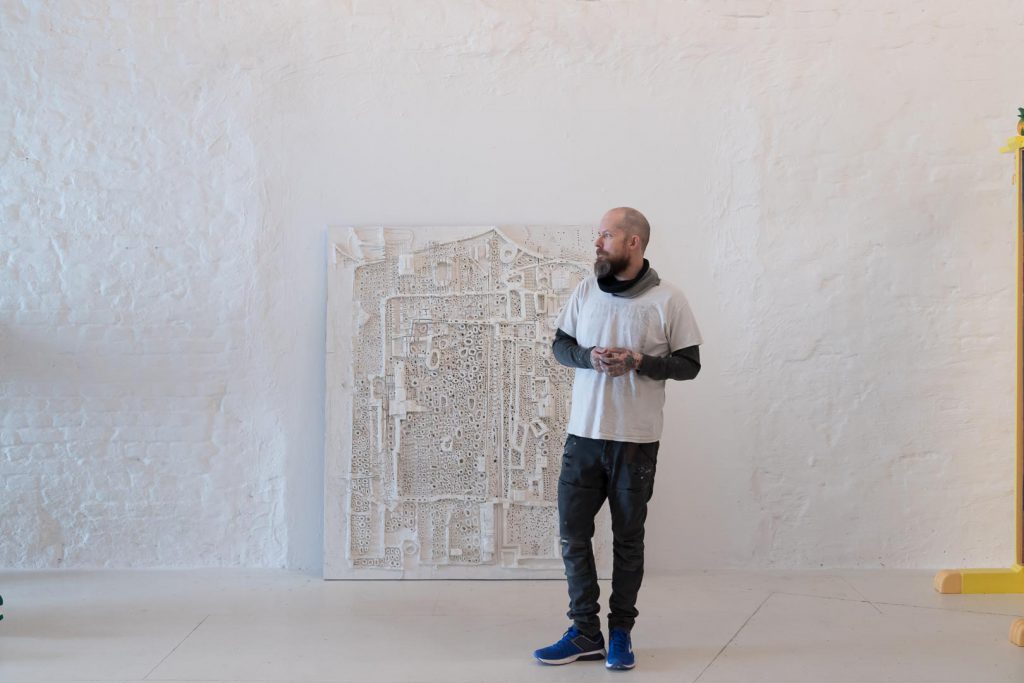 Image by Toni Boteva.
CV
Born 1968, Norwich, CT
Lives and works in New York City
Education
1990 BFA Maryland Institute College of Art
San Francisco Art Institute
Group & Solo Exhibitions (selected)
2022 Balance, Platform Space, New York (Group show)
2021 Full Moon, Platform Space, New York, NY (Solo)
2021 Walk The Line, Platform Space, New York, NY
2020 Zip City, Left Field Gallery, Los Osos, CA, USA
2019 Deaf Bats Blind Sheperds, wildpalms, Düsseldorf (Solo)
2017 w/ Jason Duval, Gallery George, Brooklyn, NY
2010 Invisible Moon, The Hogar Collection, Brooklyn, NY (Solo)
2011 To be Continued, The Hogar Collection, Brooklyn, NY
2009 Arcade, Brisbane, AUS
2009 NEXT Art Fair, Chicago, IL
2009 Sneak Peek, A taste of the year to come, The Hogar Collection, Brooklyn, NY
2009 The Beastly Beauty, group exhibition/benefit, Participant Gallery, New York, NY
2009 Otherworld: Explorations of the Uncanny, Synthetic Zero, Bronx, NY
2009 New Works, The Hogar Collection, Brooklyn, NY (Solo)
2008 Where We Are and How We Got There, Texas Fire House, Long Island City, Queens
2007 The Great Unknown, The Hogar Collection, Brooklyn, NY
2006 Bridge Art Fair Miami
2004 Americana, Palette, Washington DC
Dum Dum Grown-Up Art, Here Art Space, New York, NY
2003 Waco Show, 49 Ann Street, New York, NY
1998 31 Grand, Brooklyn, NY
PRESS
selection of works
for more information please contact: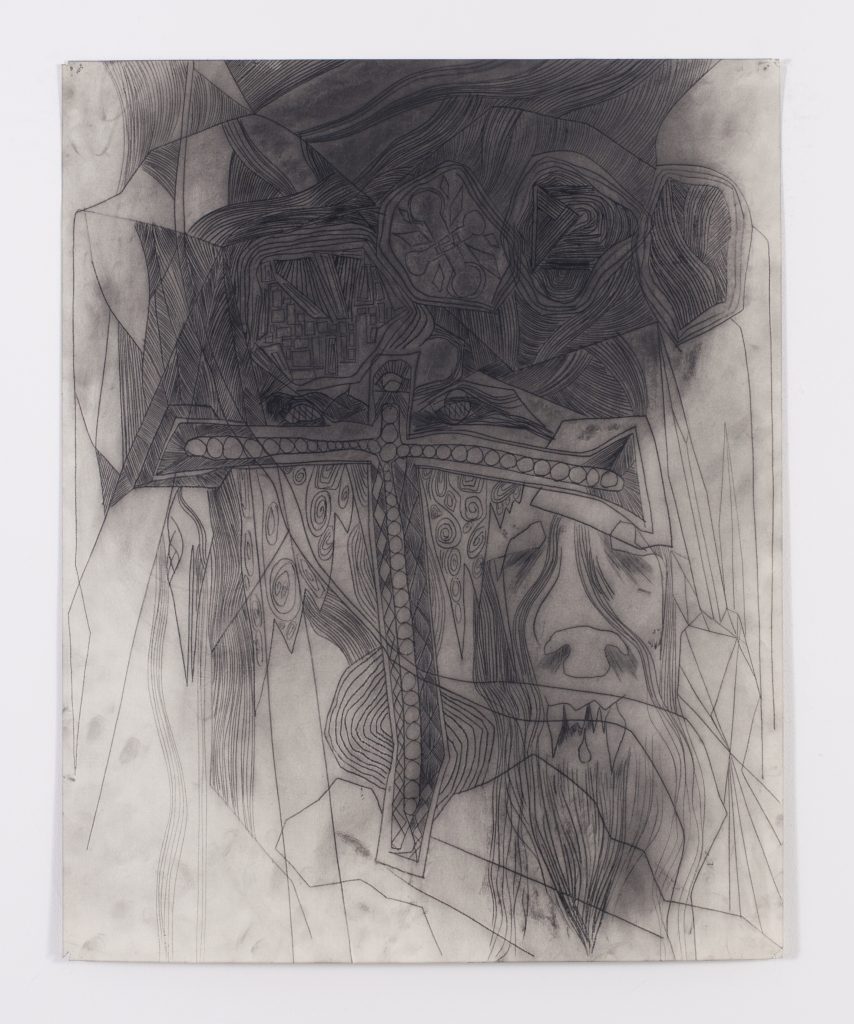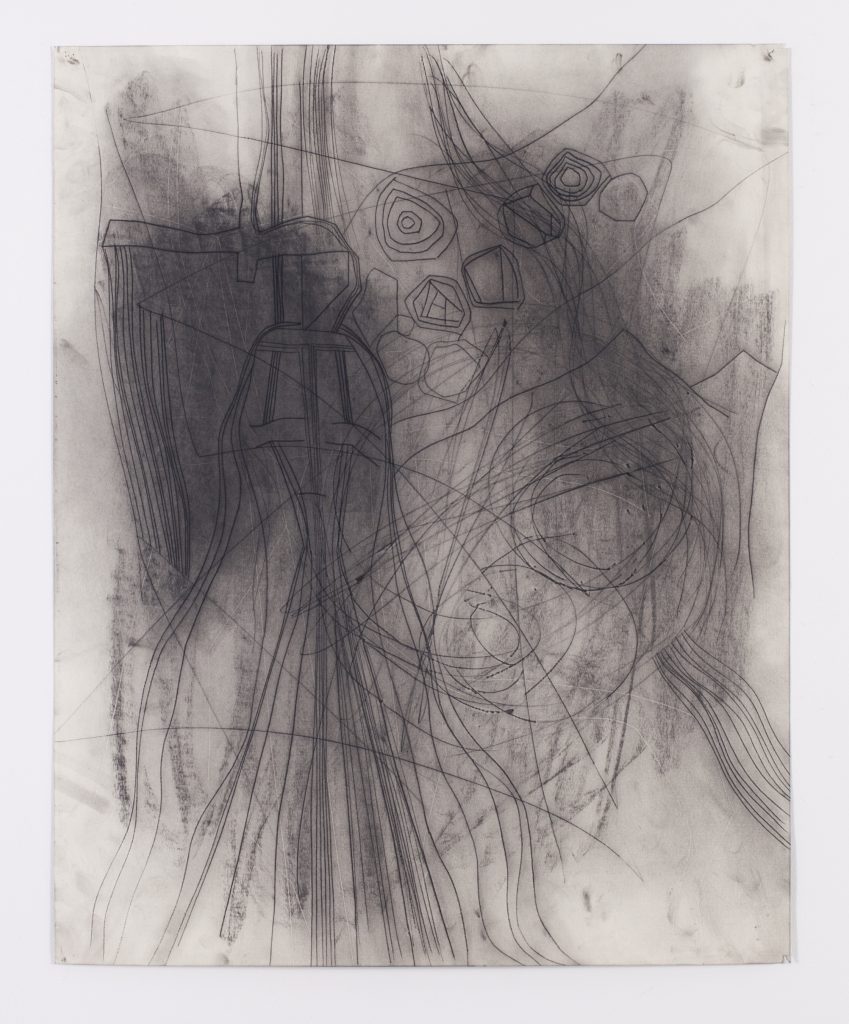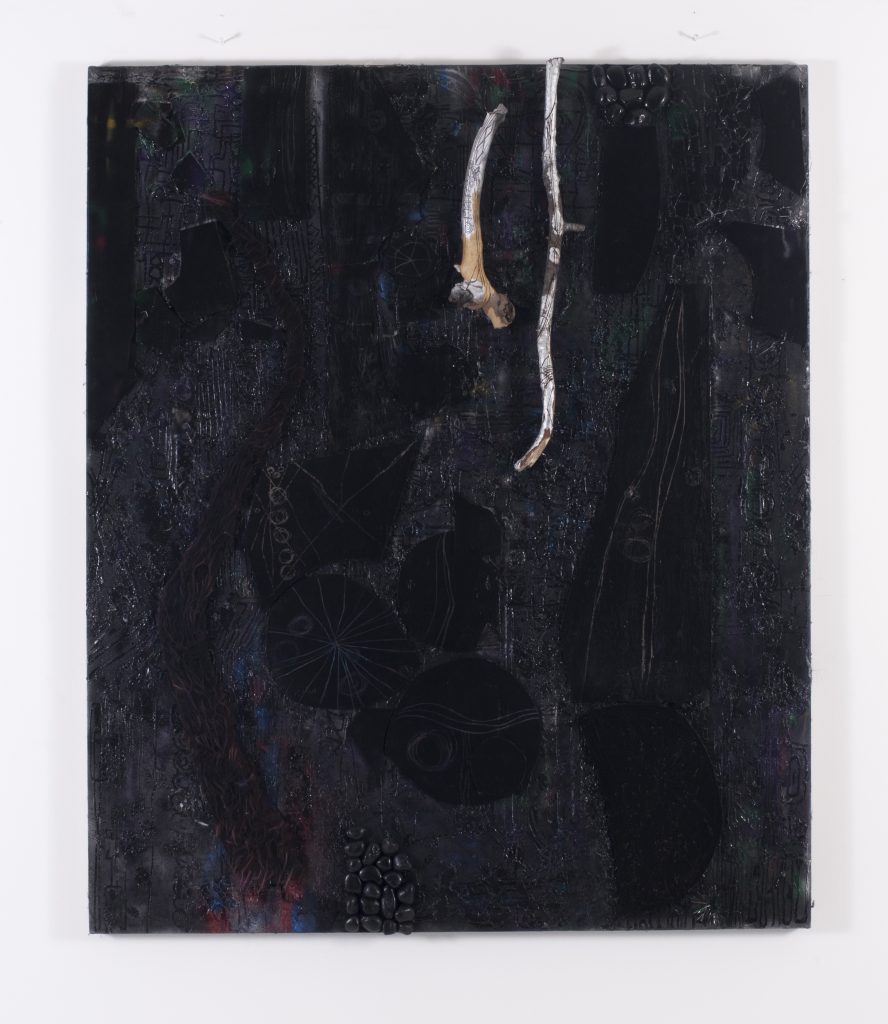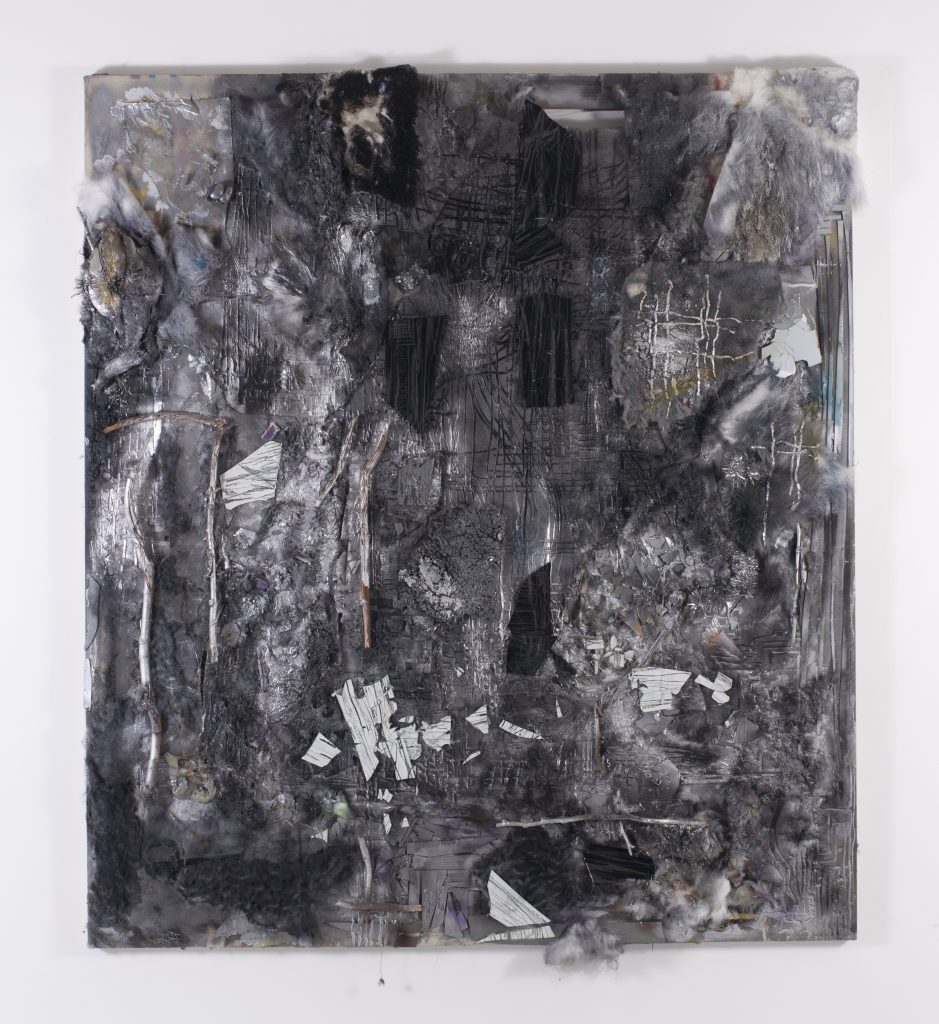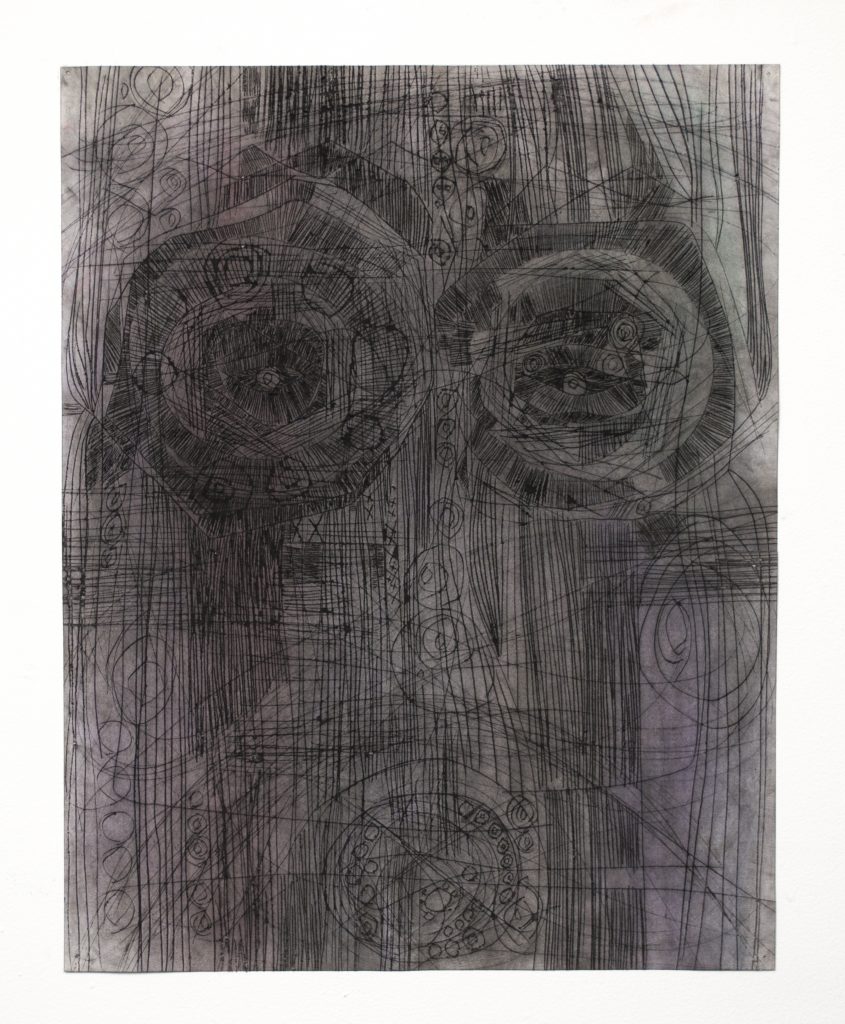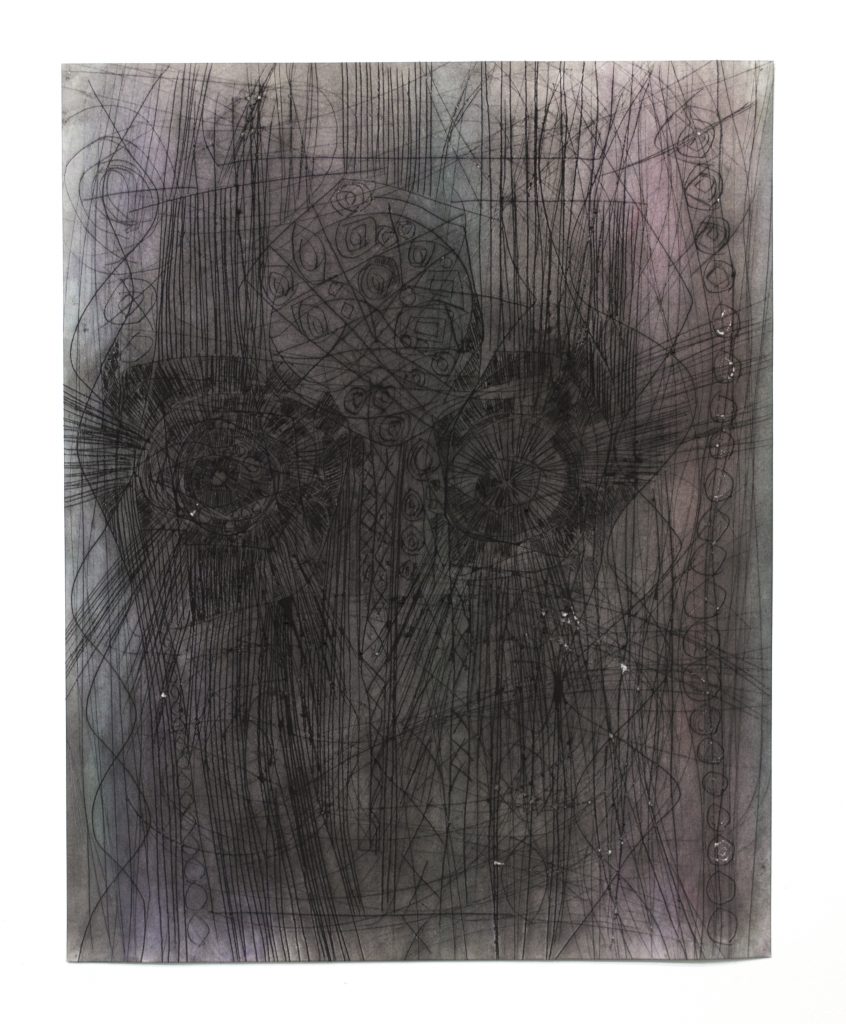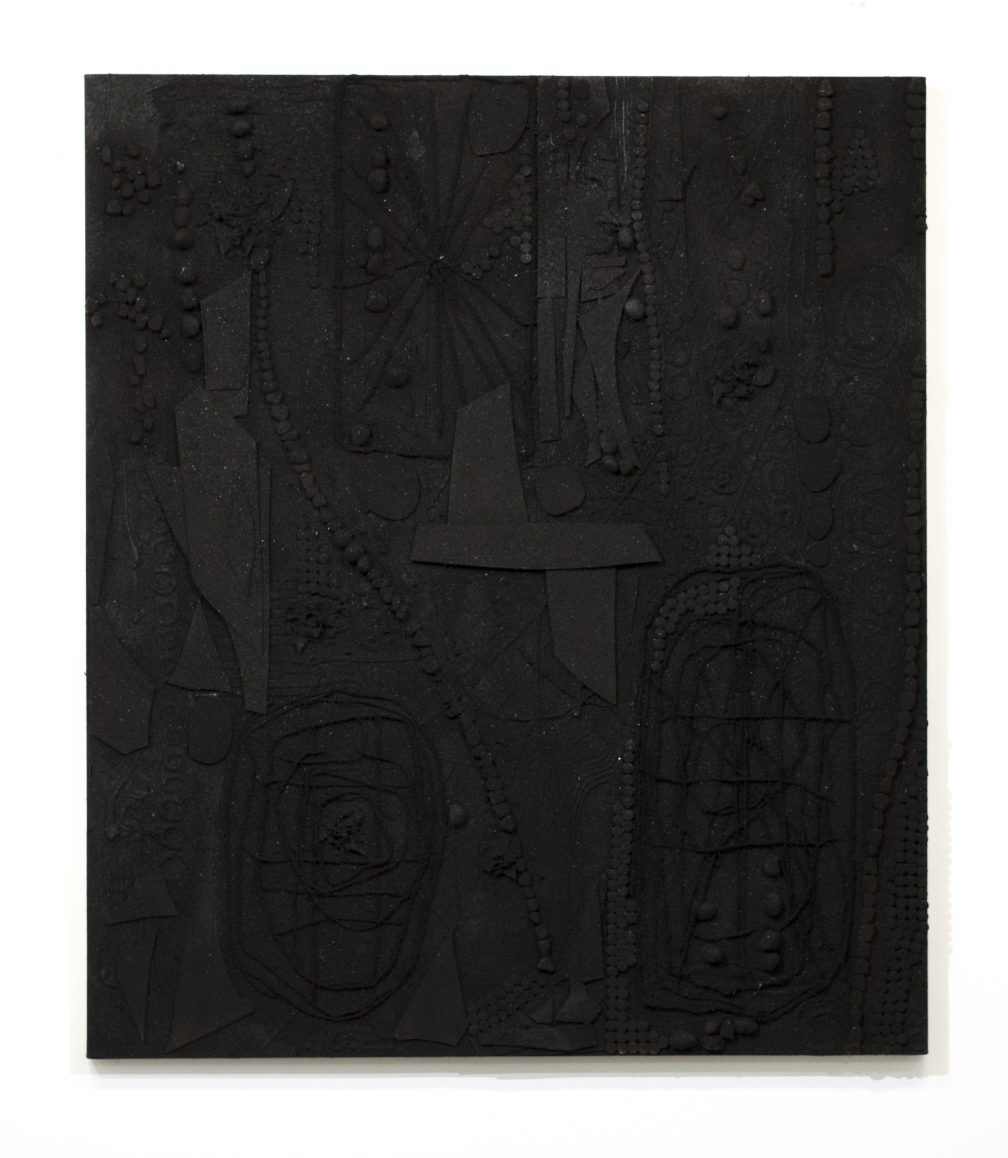 exhibition views (selection)