STRIKE A POSE 2.0
Welcome to our Award winner installation for the Strike a Pose Festival. An initiative for mode design and art in North Rhine Westphalia and the City of Düsseldorf. Our commitment with environment and gender equality has echo in Angelika Kammanns designs and it is in Karen's artistic practice. Transparency and femininity, the life of the plants are the elements with which we create this world where we want to reflect ourselves, and we invite you to join us. Please don't hesitate to contact us if you want to acquire one of this incredible sculptural works, as Karen's works or the T-Shirts.
KAREN PAULINA BISWELL
X
SOCIÉTÉ ANGELIQUE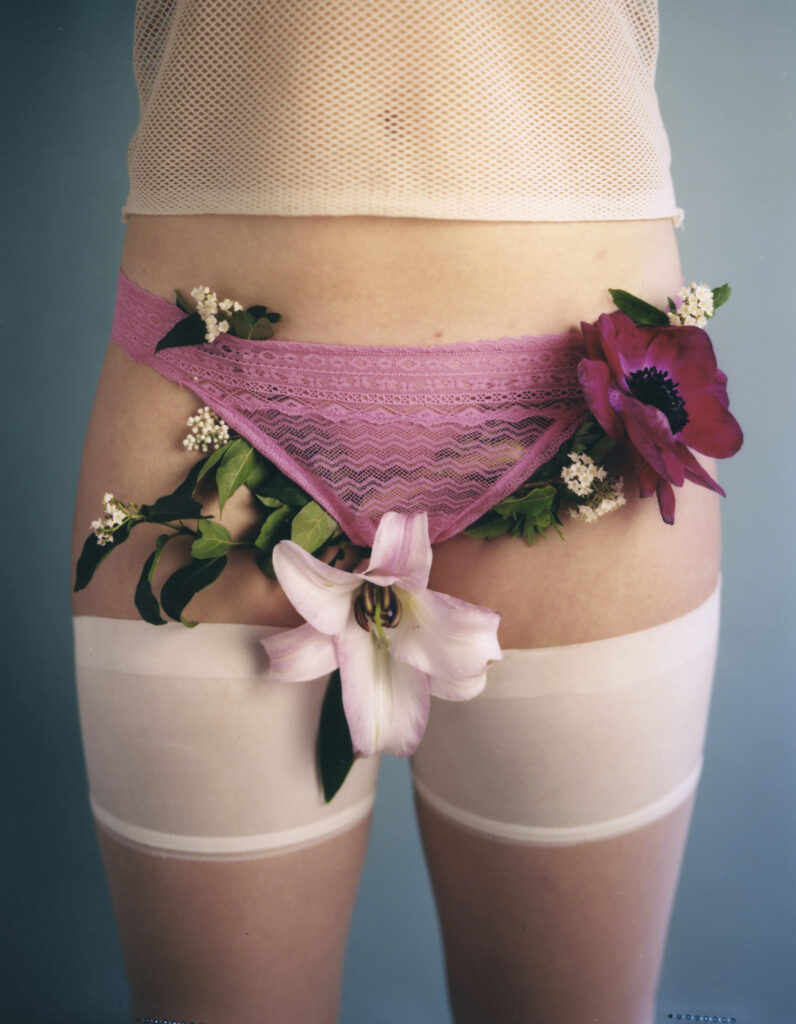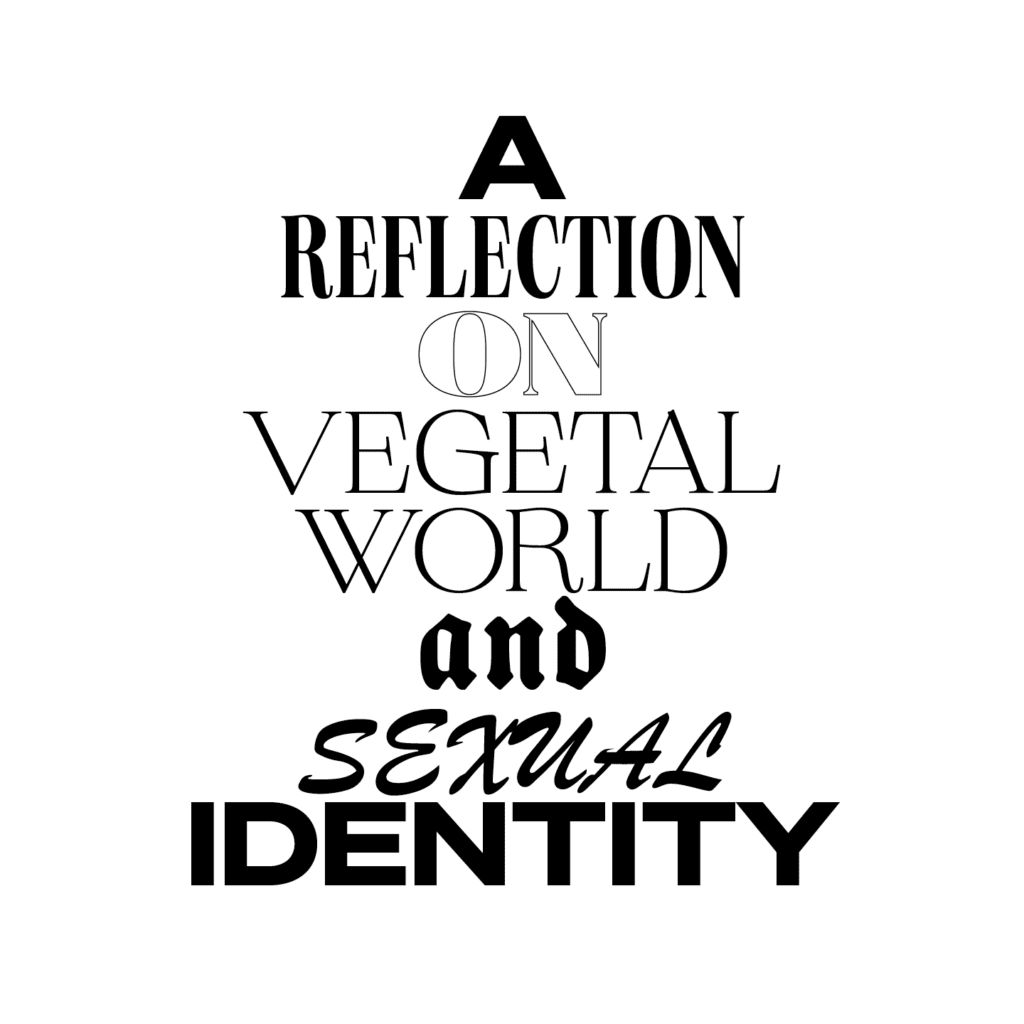 June 24th to July 1st.