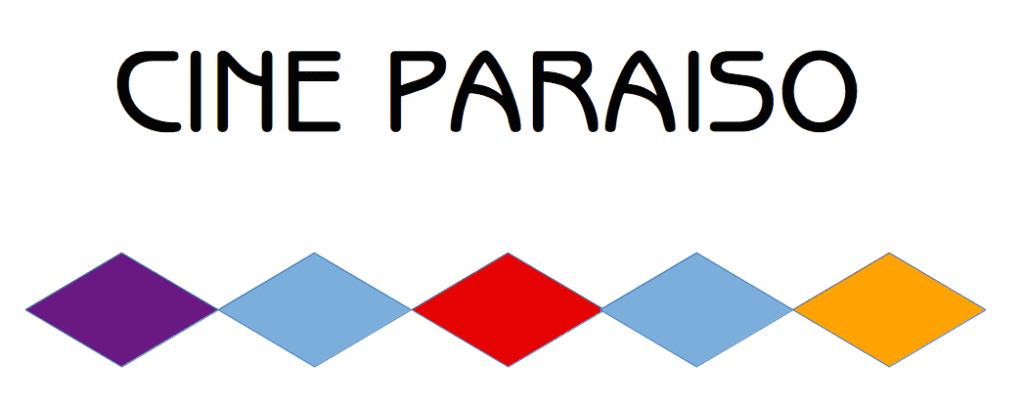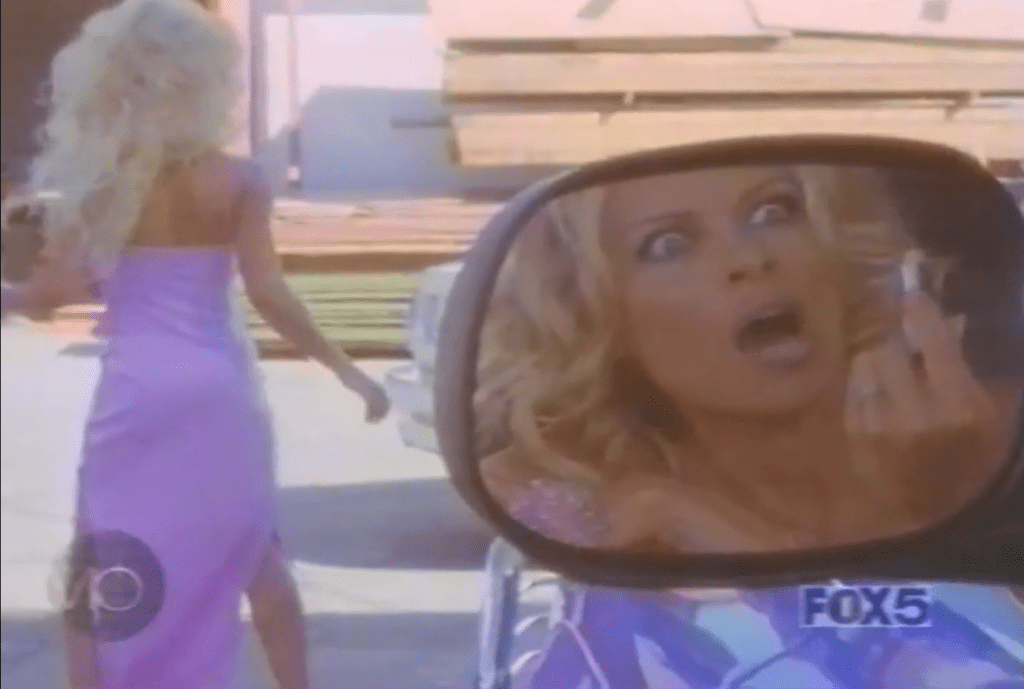 wildpalms is bringing a curated cinema to your home.
This is a 2 week online event exhibiting video works in movie theatre format:
ADVERTISMENT: Charles Cohen's Figures (2012) uses found footage, a collage of commercial snippets he had collected over 7 years, to create a timeless video work filled with humor and crititcism of our contemporary consumerism. The work Standard Double, 2002, takes clips of movies where the evil me meets the good me.
TRAILER: Santiago Castano's Morphosis (2017) is a 3D animated short film, created over a course of 3 years of intense work.delirious film about a little enslaved frog that liberates her community.
MOVIE: As main "movie" of this cinematic event, film-maker Simon Hernandez & musician Simon Mejia have been over the past years working on various social and environmental documentary projects. Both trained artists, created in their most recent work (2020) a moving and eye-opening documentary on the exploitation if the Colombian nature.
Take I: February 14-28th 2021
(viewable for the duration of the show online only, registration required)
This event is only "visitable" online. To participate, please register and you will be send a passcode to join.
Take II: February 2022
A second version of this group show will take place for 2 weeks in February 2022 as a curated screening event, that will also be viewable online.