ABOUT
wildpalms exhibits Latin American Art, as well as Canadian and US artists in Germany.
Created by Jorge Sanguino & Alexandra Meffert, wildpalms has a focus on artistic research, social practices, the environment, and sustainability.
Our exhibitions are based on a solid curatorial process, compiled by text production and engagement with critical discourses, amplifying the voices of art professionals working in specific regions in North, Central, and South America.
We aim to transform cultural practices, current narratives, and thought patterns.

Further, wildpalms store and Alexandra's light space movement a holistic approach to mindfulness, yoga, and natural movement, joined the wonderful universe of wildpalms.

Furthermore, Jorge Sanguino, an expert in photography and Latin American Art compiles his essays in Art of the Americas targeted towards the production of text, podcasts, and articles, published in different media such as artishock, esfera publica.
wildpalms work is been definitive in the introduction of Latin American contemporary artists in Germany: has successfully introduced positions such as Karen Paulina Biswell, Felipe Castelblanco, Mauricio Limon to institutional circles and collectors in the c
country.

The name wildpalms derived from the book The Wild Palms (1939 by William Faulkner.
---
A place to learn about the future of the arts / Latin America.
---
CONTACT
As our current show entails many video formats and we try to be environmentally friendly, please write us an email to visit the show.
Gerresheimer strasse 33 / 40211/ Düsseldorf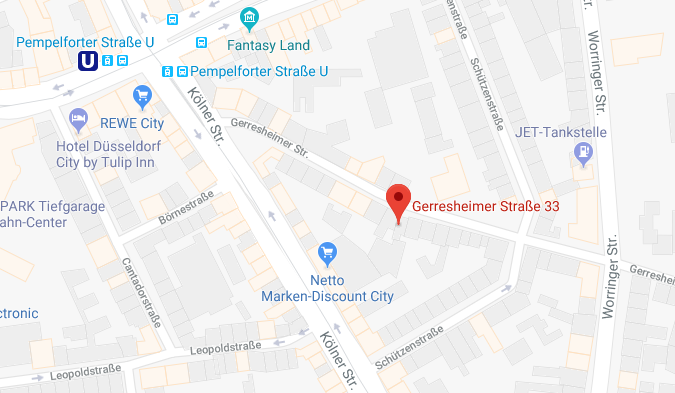 ---