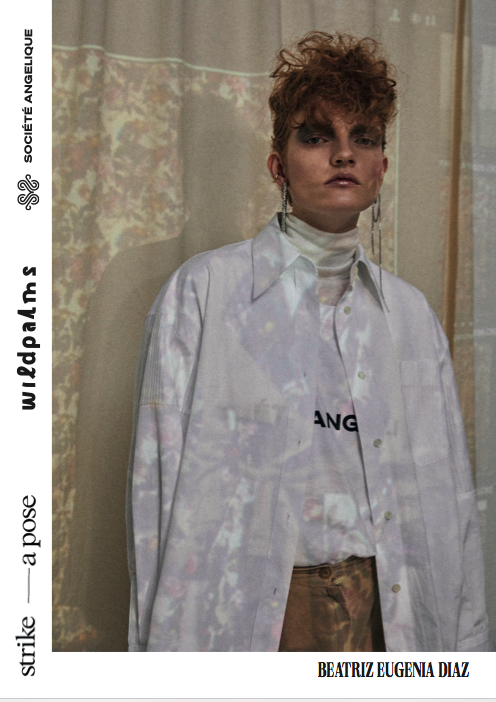 A Utopian Dream
Duo show and installation w/
Opening July 23rd 2021
Officially part of

running the weekend: July 23-25th 2021
strike a pose gallery hours:
Friday, 23.7.2021, 4 – 9pm
Saturday, 24.7.2021, noon – 6pm
Sunday, 25.7.2021, noon – 5pm
A Utopian Dream @ wildpalms
Enter into a utopian world that is here and now. It is a utopia that exists and is real, alive and possible through thoughtful actions we can take and decisions we make. It is filled with life, expressed through flowers and nature. This installation is a collaboration between Société Angelique / Designer Angelika Kammann and Colombian sound artist Beatriz Eugenia Diaz, proposing that Utopia can be our present if we choose to be aware of our planet, see its beauty and the power we have.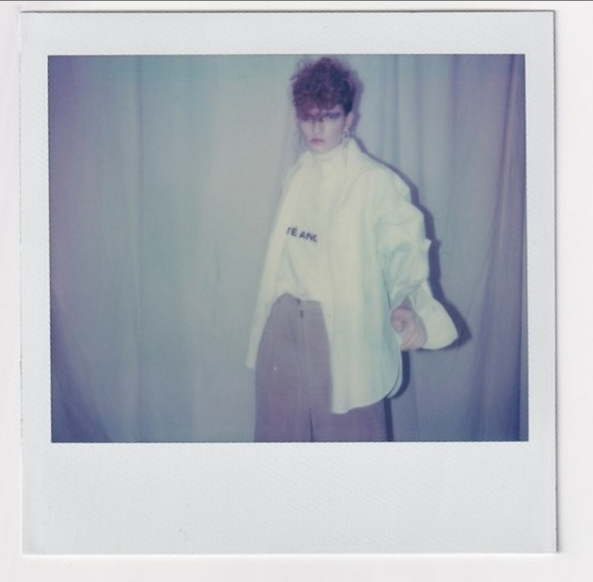 Société Angelique:
The earth is telling us many things – if only we take time to listen.
I love when things come together naturally, when energies are finding each other in this inexplicable, beautiful way. That is what happened meeting Alexandra and Sanguino from wildpalms and through them, Beatriz Eugenia. Hearing her talk about her art, about the sound of the plants when they are growing, made me think about a sentence I have once read: The earth is telling us many things – if only we take the time to listen. Our ears are extraordinary organs that pick up sounds and translate them into a form our brain can understand, and in that process lies pure joy. I felt that joy hearing her talk about the Cicada, accelerating the sound to a maximum and then stop abruptly, so that one can hear the silence. I felt lightness. A lightness, that I found at wildpalms' beautiful creative gallery space, a lightness that fills the room, when people are communicating through love. A lightness that I would like to express in my collections, may it be summer or winter, which I felt was corresponding very well to Beatriz' art. I do believe these feelings can be part of a utopian dream.
The earth is telling us many things – if only we take time to listen.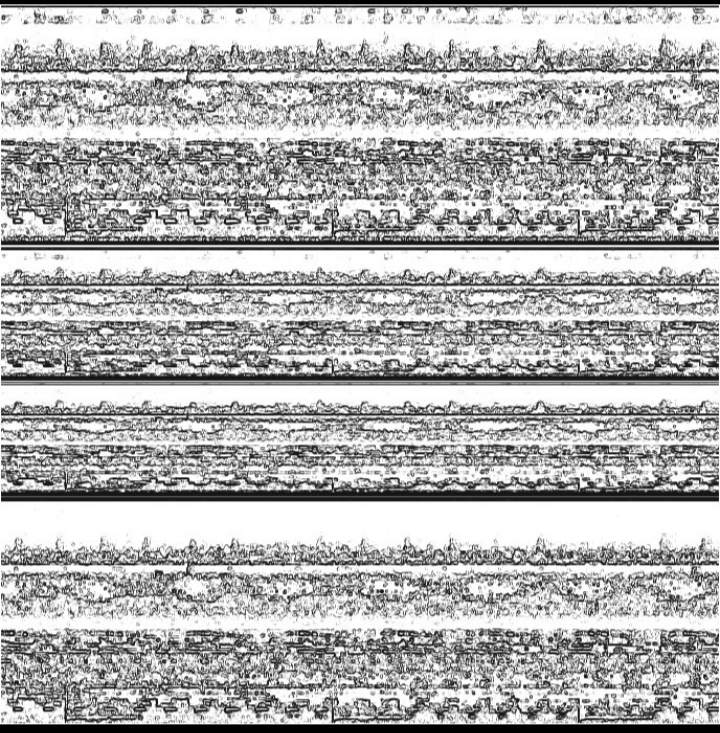 Beatriz Eugenia Diaz:
Nature in flowers – flowers in our souls. The world blossoms and opens up to life. Akin a dream. A call comes from above. We can see how the colors sprout from the earth and hear how we sprout from the colors. Slowly. Growth slowly accelerates. Later, through a sustained rhythm, our bodies float, become one and the same spirit. Just as flowers in nature.
Imagine Société Angelique's collection "TORREROS IN UTOPIA" in the bright space of wildpalms. How you merge with the flowers. You are that open flower that receives the joy of living just as the moon receives and reflects the sunlight. These are the images that inhabited my head after having seen Société Angelique's project and having dreamed of her collection at wildpalms.
"Another world is possible". There was a time when we forgot we are part of nature. Now, we close our eyes. So, let's close our eyes and open our ears. Utopia is the present time, this world is possible. Life is a continuous call. What we do is also a call. An image vibrates in sympathy with another and through this shared vibration they create a new one. This is my feeling: the tones that I propose will be mixed with the tones that Angelika proposes – new tonalities are being created. We are particles of one and the same biosphere, breathing that new vibrant colorful atmosphere: nature in flowers.