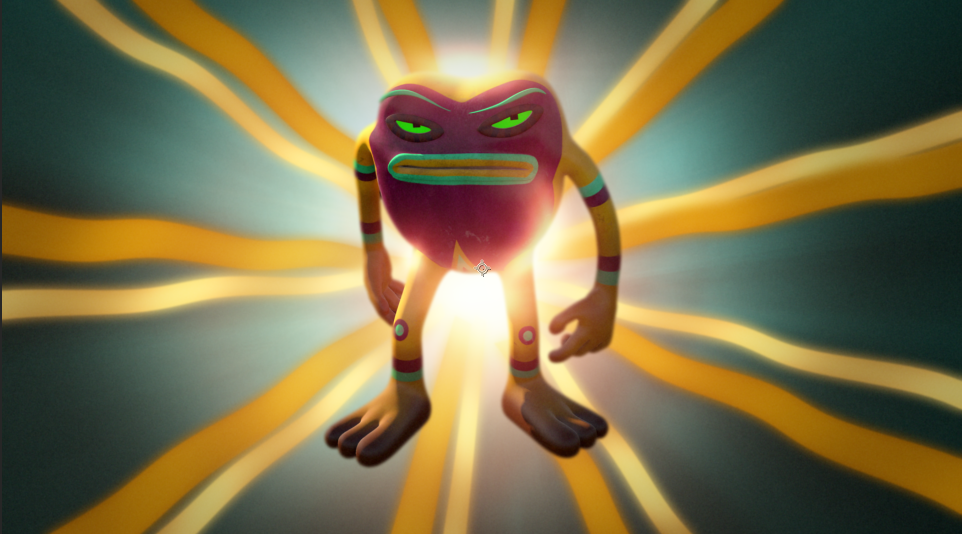 for more information contact:
info@wild-palms.com
Film still of MORPHOSIS
Curriculum Vitae
*Bogotá, Colombia
Education
M.A. School of Visula Arts, New York, NY
B.A. National University of Bogotá, Colombia
Amards & Grants
2018 Film Festival Cannes, Nominee for Short Film with MORPHOSIS (Director, Editor, Scriptwriter)
2018 London Independent Film Awards, Best Animated Short, with MORPHRUSIS
2014 Emmy Nominee, Lead Designer for MLB Network's "Monuments"
2013 Emmy Awards, Graphic Designer for the show package MLB Tonight
2003 SVA Master's Degree Scholarship, School of Visual Arts, New York
Bio
In 2003, he was awarded a scholarship for a Master's Degree at the School of Visual Arts of New York City. The completion of his degree has provided work opportunities that include creative direction for Versus (before merging into CBS Sports) show package; Tour De France 2011. Also, 3d animation and board's design for clients such as Cannon, Sundance Channel, ESPN, Nicktoons, Lifetime, CBS, TV Land, Mercury Ford, Sprint, AT&T, MLB Networks, the video game God of War amongst others.
He currently lives and works in New York City and Bogotá as a freelancer for studios, such as Imaginary Forces, Charlex, Delirium, Nailgun*, Oruga, Be-TV, Hunter Gatherer, NBC Sports and MLB Networks .