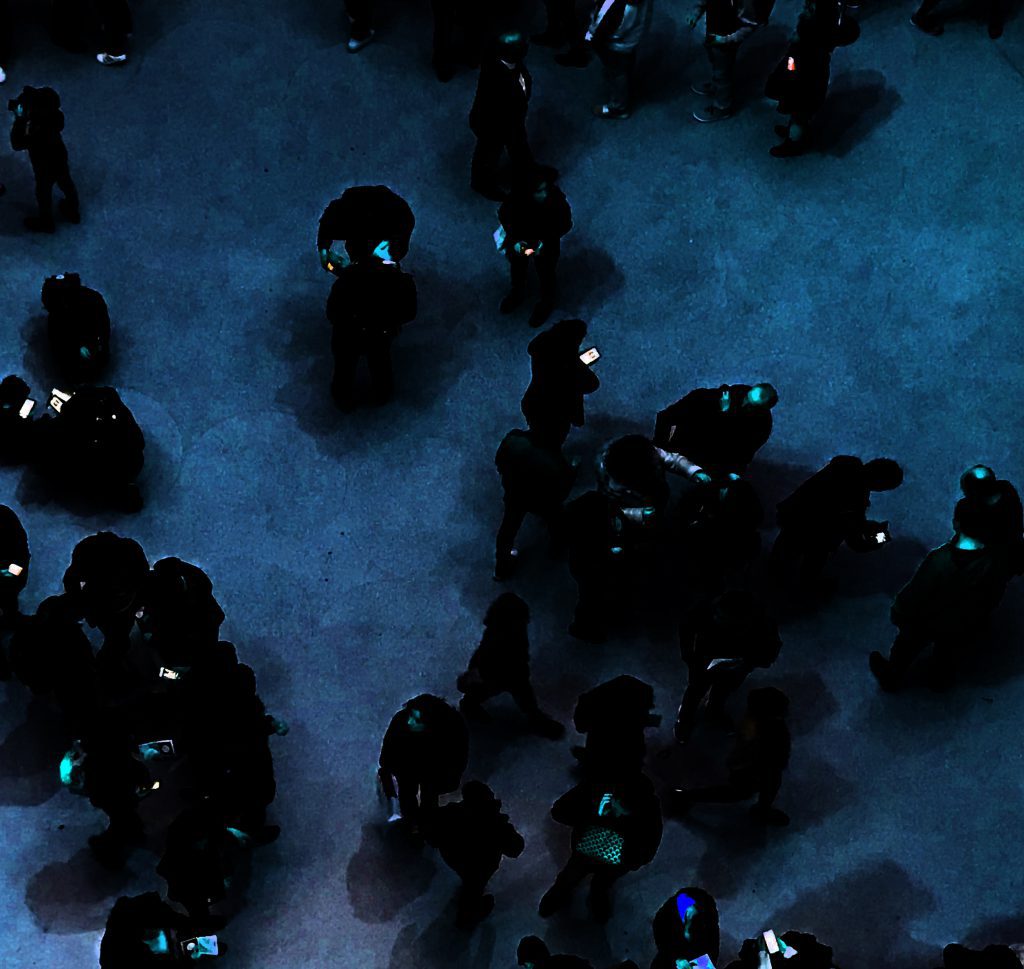 A Fairly Secret Army – notes from NY.
Curated by Paul Whiting. George Gallery. Brooklyn. NY
Alicia Adamerovich
Lindsay Burke
Steve Dibenedetto
Shaun Ellison
Dana Frankfort
Scott Grodesky
Angela Heisch
Saira McLaren
Bridget Mullen
Adrianne Rubenstein
Michelle Segre
Paul Whiting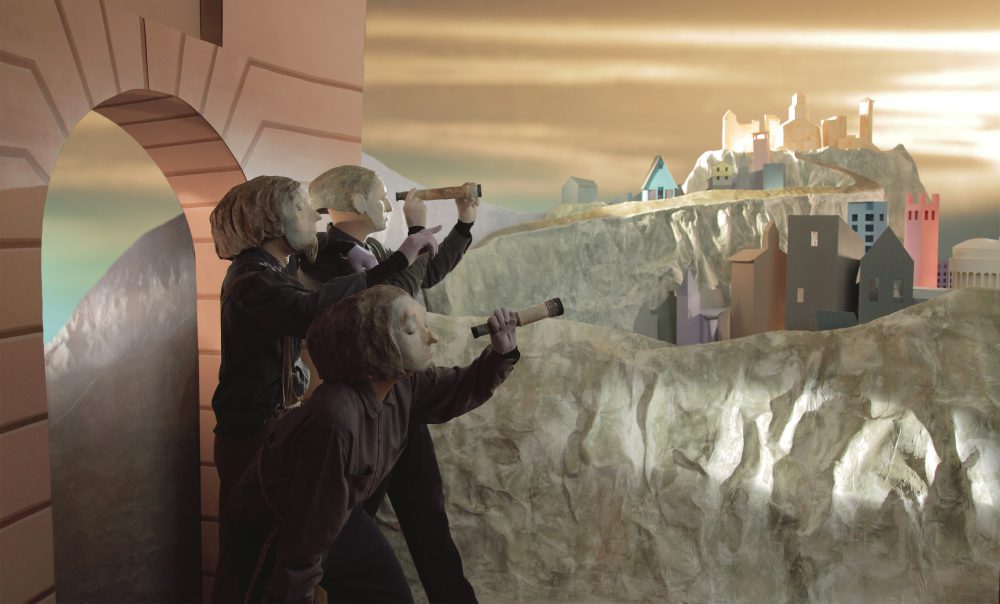 Still of video work "Outskirts" by Jonathan Ehrenberg.
A Fairly Secret Army (notes from New York) is born out of a desire to know what kind of work is being made at the moment in New York, and to bring this into a dialogue with Düsseldorf. This exhibition offers an answer, albeit a partial one, by bringing together works by some of the artists who live and work in New York. The resulting exhibition reflects the aesthetic diversity and resourcefulness that go hand in hand with an artist-run space.
As the center of the world's art market and creative industries, New York is a place of desire and disruption at its core. Art, as Faulkner wrote, "is the hardest minor stone in… [its] foundation. It is part of the glitter or shabbiness of the streets. The arrowing buildings rise out of it and because of it, to be torn down and arrow again."(1)
A city that grows and changes by the influence of art builds an ever-changing system, with the complexity that naturally follows. In New York, art is both peripheral and central; it brings people together and encourages a dialogue that further stimulates. This dialogue involves connections, a transfer of knowledge, and aesthetic judgment.
Düsseldorf is an important historical influence and a contemporary reference. Without the city—its institutions and its academy—the art of the past century would not exist as it is currently practiced and understood. Such a significant cultural center would be forgiven for choosing to focus inward on itself, yet the artistic curiosity that has defined the city remains prevalent today.
A Fairly Secret Army (notes from New York) brings the outside in, presenting a cross-section of artists living and working in New York. By various mediums, with different conceptual and formal concerns, and at different stages in their careers, each navigates the city's idiosyncratic system in their own way, but nevertheless finds in it a vital community with shared interests in making and facing art.
A Fairly Secret Army (notes from New York) is a collaboration with George, an artist-run space in Bushwick, Brooklyn that was established by Paul Whiting in 2017. Paul, an artist and curator, puts together exhibitions with works by established and emerging artists, including Huma Bhabha, Chris Hammerlein, and Carl D'Alvia. George was built on personal connections and expanded through social media. This is George's first collaboration with wildpalms, a connection made through Jason Duval, an artist based in New York who has shown with both galleries.
(1) William Faulkner, "An Introduction to 'The Sound and the Fury.'" Mississippi Quarterly 26 (Summer 1973), 410.