HORTUS AMERICANUS:
THIS FRIDAY 1ST OF JULY
BARBARA MARCEL.
TALK + SCREENING
Next: July 1st, 8pm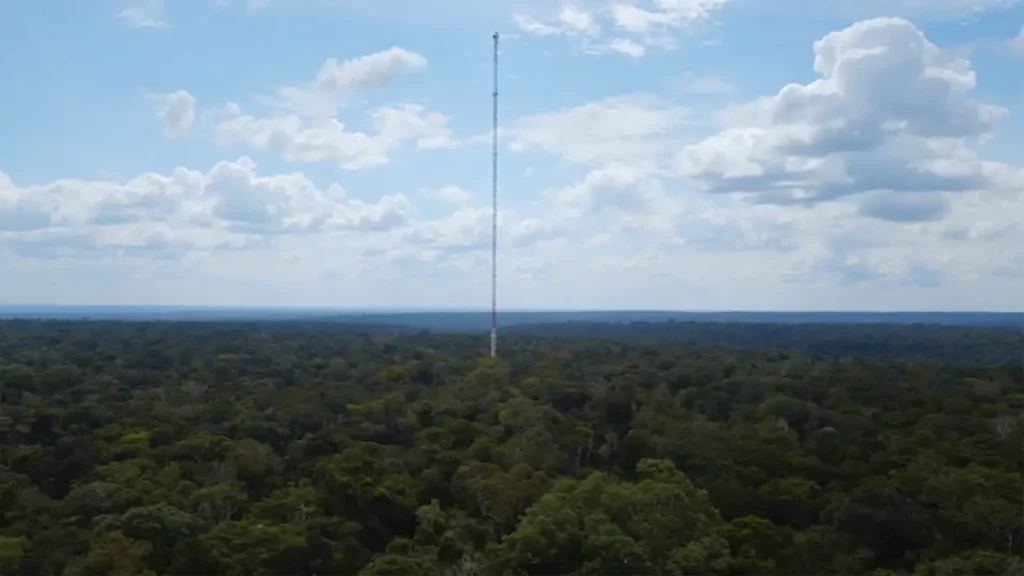 On view until July 1st.
AN AWARD WINNING collaboration between Société Angelique (created by international designer Angelika Kammann) and Karen Paulina Biswell
On view until July 1st.
REVIEWED BY LEONIE WESSEL in MONOPOL MAGAZINE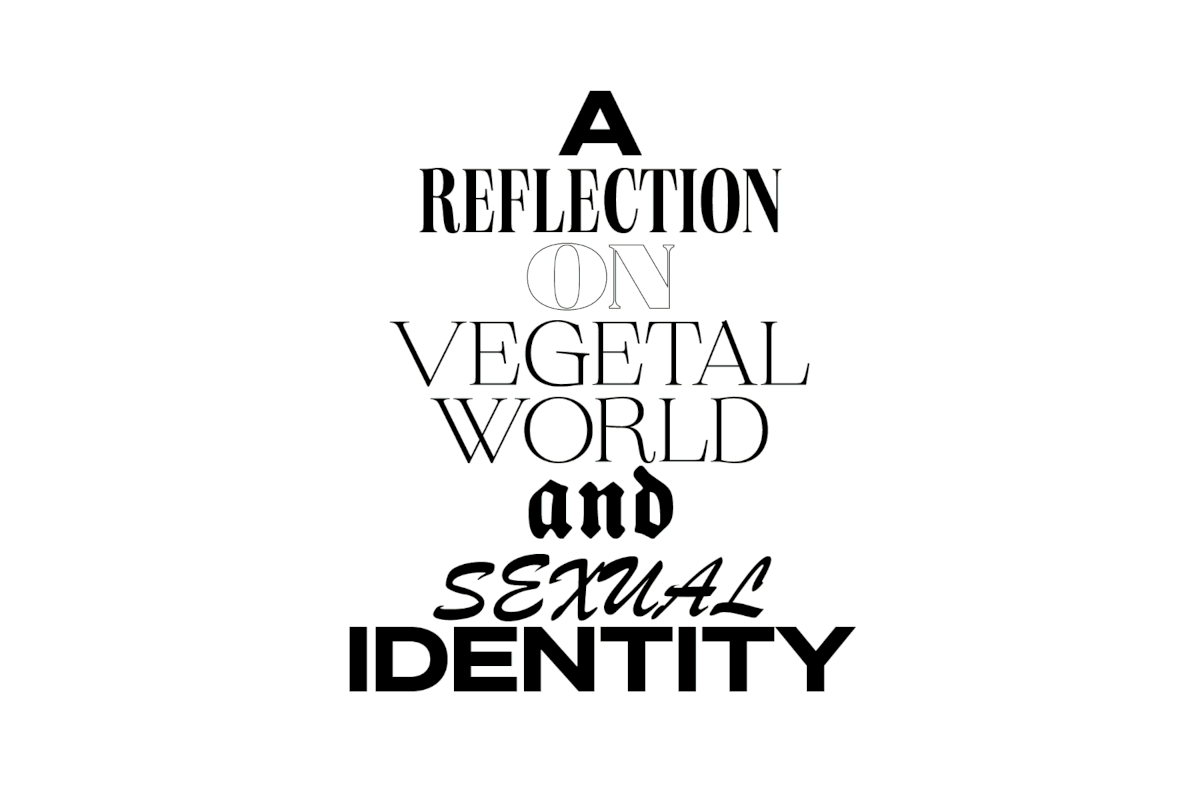 KIMA

part of Düsseldorf Photo+
Our NFT project – Currently updating at Objekt – for clean NFTs.
#SOSCOLOMBIA / PUERTO RESISTENCIA
an ongoing exhibition online
We want to bring awareness to the current crisis in Colombia
and selected works by our artists and their colleagues dealing with this situation. This exhibtion takes place on our website and social media #puertoresistencia & #soscolombia
ALSO OPEN ONLINE @ wildpalms STORE