on view: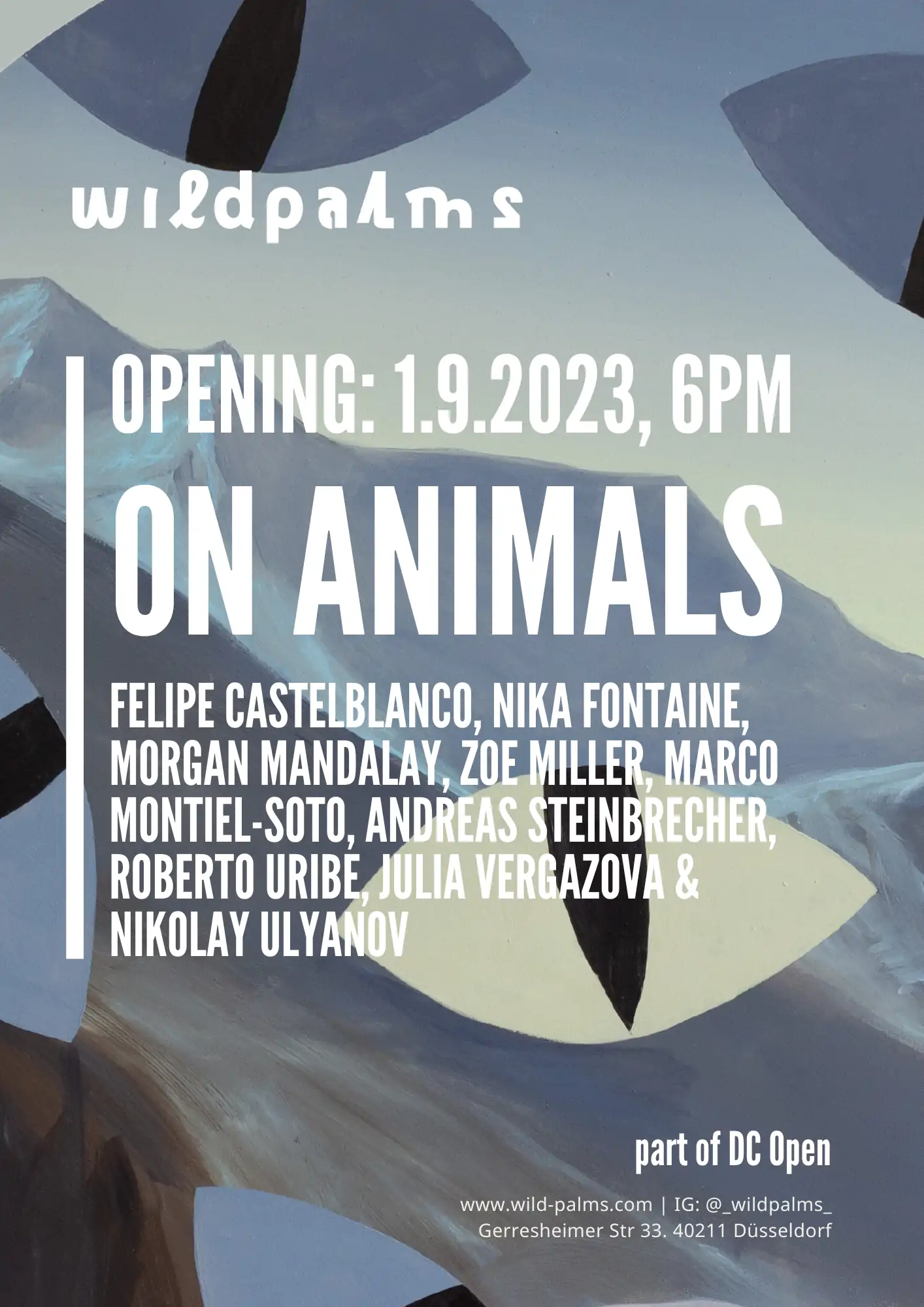 ---
A REVIEW: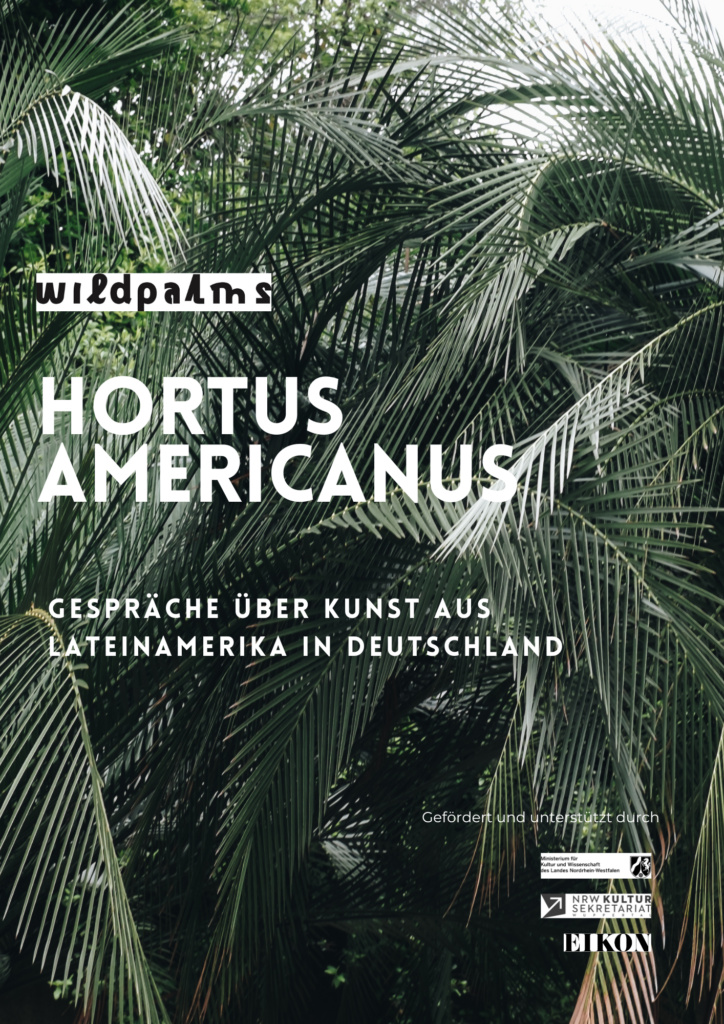 Review on "Hortus Americanus" (zum Downloaded)
Hortus Americanus gefördet durch NRWKULTUR
sekretariats Wuppertal
& des Ministeriums für Kultur und Wissenschaft des Landes Nordrhein-Westfalen
PAST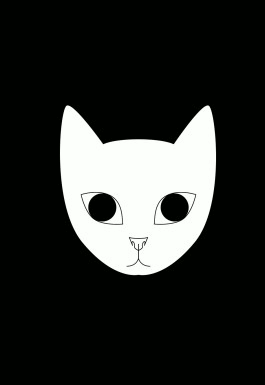 Artist talk with Andreas Steinbrecher.
Thursday 09.11.2023
7 p.m
Reservation.
info@wild-palms.com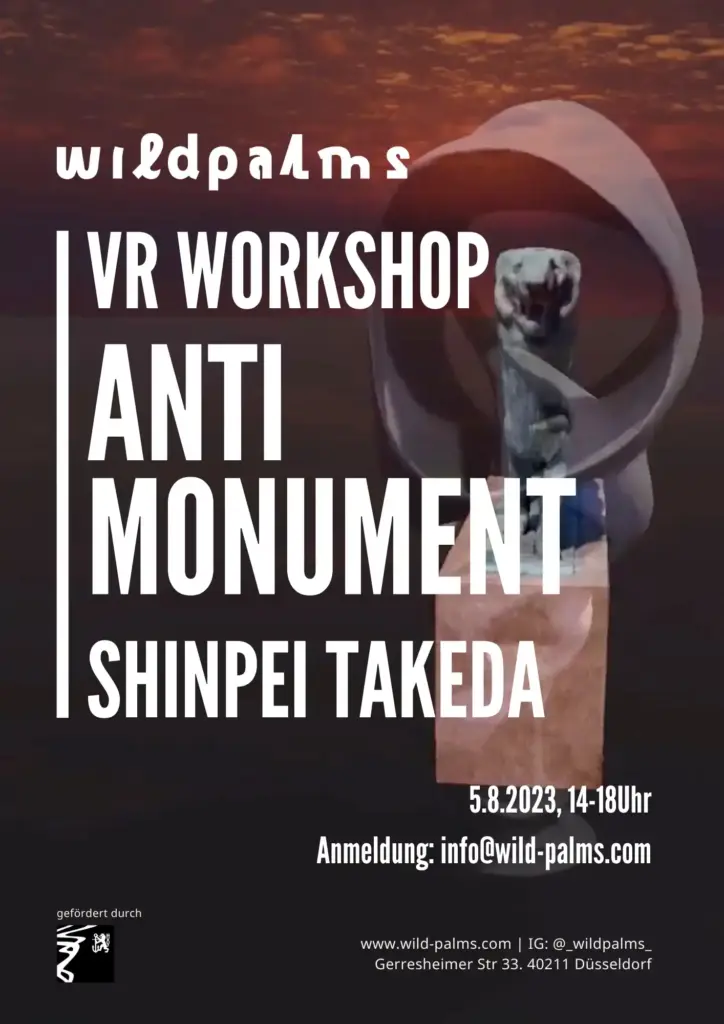 A collaboration with "Manufacturing Anti-Monument" curated by Antimonument e.v & Shinpei Takeda.
August 4th to August 27th.
Navid Razavi, Oscar Cueto, Manuela Picallo Gil, Alejandra Baltazar
MAURICIO LIMON
opening May 7th 2023 12 pm until 5 pm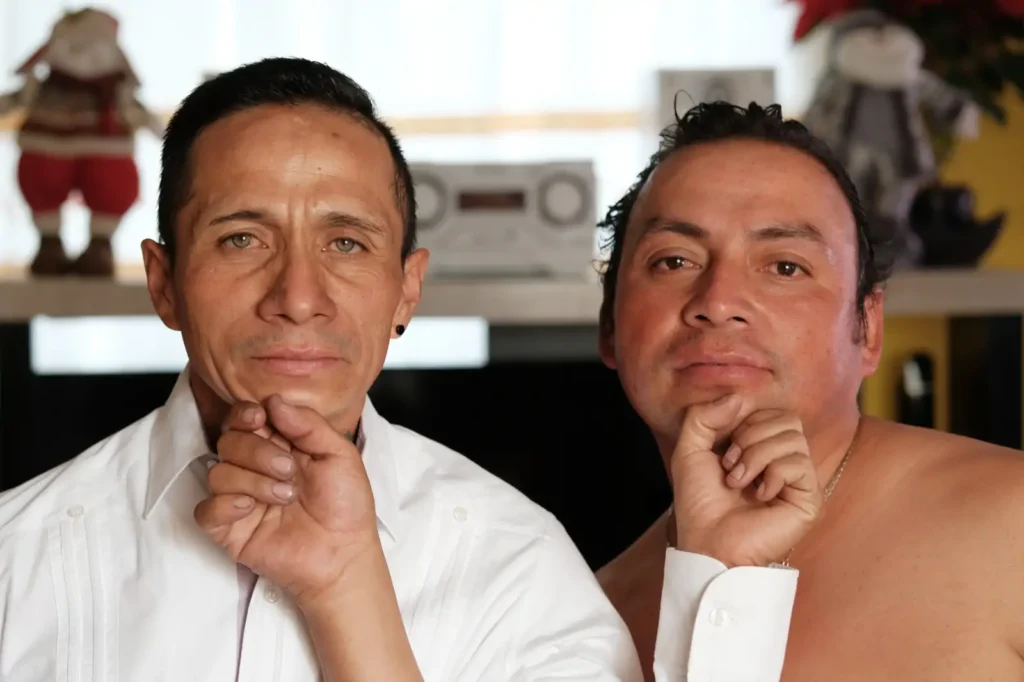 read the review of our exhibition by Marina Sammeck
https://rhineart.com/wildpalms-the-change-in-patterns/
Group Show @ wildpalms curated by Jorge Sanguino & Alexandra Meffert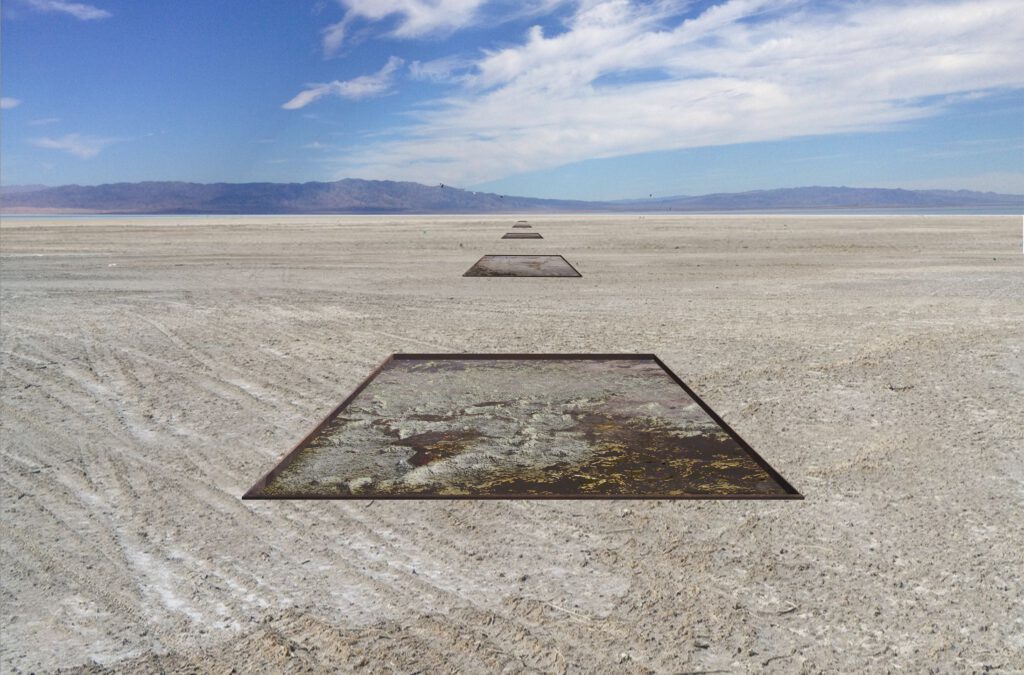 #SOSCOLOMBIA / PUERTO RESISTENCIA
an ongoing exhibition online
We want to bring awareness to the current crisis in Colombia,
which startet with the pandemic, and peeked with the protest beginning in April 2021,
We selected works by our artists and their colleagues dealing with this situation. This exhibtion takes place on our website and social media. #puertoresistencia & #soscolombia