ART OF THE AMERICAS
wildpalms will produce a series of qualitative and amusing talks: ART OF THE AMERICAS.
Each talk will have a specific focus on different cities and countries with artist or curators working in the region.
Art of the Americas is produced to support the knowledge transfer and encourage the pollination between artists, professionals of the art and public.
Our inspiration is artist's long tradition of traveling to many different regions, to learn and to teach, at the same time that we inquire about identity, locality, artistic strategies, and artistic development.
This event will be followed by talks focused on New York, Guadalajara (Mex), Mexico City, and Bogota.
Talks: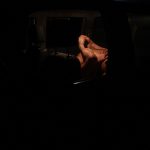 January 16th 2019, 7 pm: focus on Cali, Colombia, presented by Sebastian Mejia (artist, professor)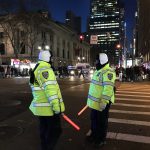 June 7th 2019, 7:30pm: focus on New York, USA, presented by Paul Whiting (artist, gallerist, curator)