ABOUT
wildpalms is a platform and laboratory for young talented artists. We saw that many talented artists were making exhibitions, but they felt that the exhibition making was somehow disconnected from their life at the studio and struggle to make a living out of it.
wildpalms explores the relationship between the studio (art making) practice and exhibition practice. We work closely with the artist through intensive studio presence, revisiting exhibition models and creating new formats.
It primarily pursues a social cultural mission, but relies on commercial revenue to sustain operations. Therefore, we sell for example artworks during our exhibitions, because artists produce work and their labor should be rewarded. By supporting our artist we guarantee that our culture will be richer and sustainable. We want to offer a future for the young artist.
wildpalms exhibitions are open processes.
resonance and discussions echoed into the artists perception, ideas, practice. we encourage the artists to develop new strategies within their artistic practice.
follow closely;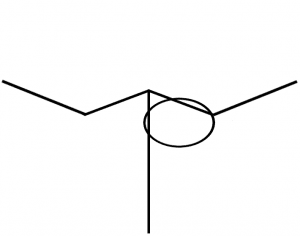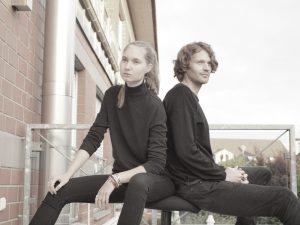 by alexandra meffert and jorge sanguino
CONTACT
General contact: info@wild-palms.com
North America
Alexandra Meffert: meffert@wild-palms.com
63 N 3RD ST
11249 New York, NY
No.: +1 646 549 4503
Europe
Alexandra Meffert: meffert@wildpalms.com
Jorge Sanguino: sanguino@wild-palms.com
Heinrich-Könn-Str. 79

40625 Düsseldorf, Germany
No.: +49 151 1175 0288
Latin America and Mexico
Jorge Sanguino: sanguino@wild-palms.com
Calle 70 5-45, Apt 201
Rosales
Bogota, Colombia