ART OF THE AMERICAS
Jorge Sanguino & wildpalms produce a series of qualitative and amusing talks, screenings, articles and podcasts:

ART OF THE AMERICAS

Each session has a specific focus on different cities, regions and countries with artists, curators and other art professionals working in those regions.
Art of the Americas is produced to support knowledge transfer and encourage pollination between art professionals, other métiers and a public audience.
Our inspiration is the long tradition in the arts of traveling to many different regions, to learn and to teach, at the same time that we inquire about identity, locality, artistic strategies, and artistic development.

Developed by Jorge Sanguino
SESSIONS | TALKS, SCREENINGS + PODCASTS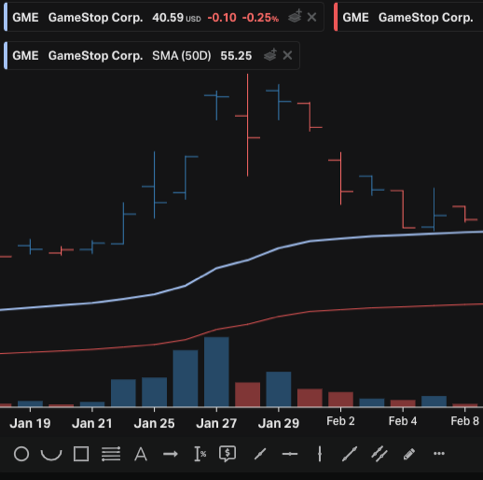 Podcast (in Spanish)
Gamestop, Reddit y la bolsa de valores
Mario Asef in conversation with Jorge Sanguino. "Sobre la bolsa de valores, la economía y el rol de la obra de arte para entender procesos financieros. Con ello nos acercamos a dos obras de Mario. La edad de Hielo, su residencia en Opel, Francfort, y Konsum der Landschaft."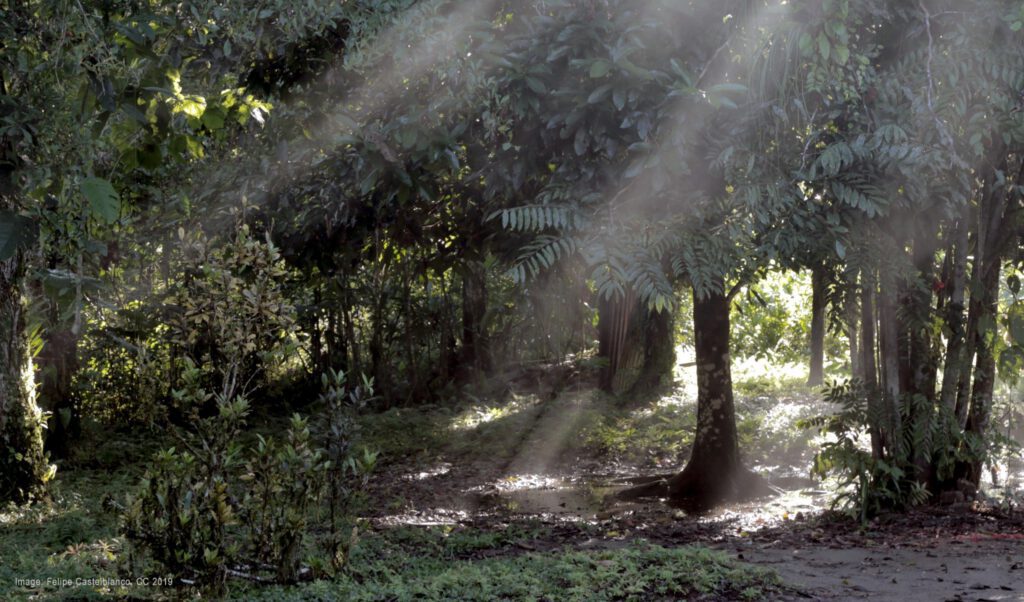 July 27th 2020, 7:30pm:
Putumayo, Colombia
Felipe Castelblanco presents his project with Camilo Pachon on indigenous filmmaking. Screening of El Maestro and Norelly by Nambi Rimai Comunicacion.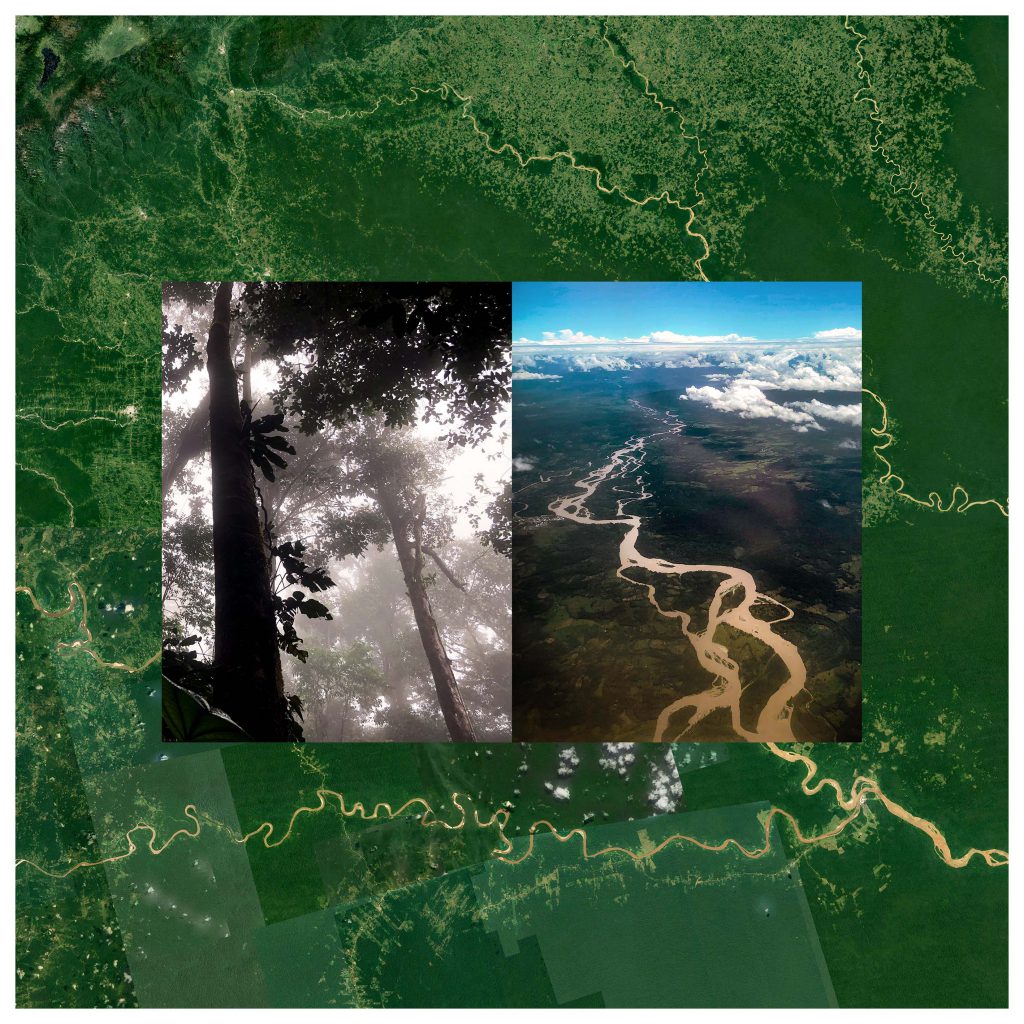 Podcast (in Spanish)
Felipe Castelblanco talks with Jorge Sanguino about his research in the Putumayo and the consequences of the Pandemic in the Region and with their inhabitants.
For more visit: https://artoftheamericas.net/
WRITINGS – BAJO LA PALMERA
to read more articles, check WRITINGS | ART OF THE AMERICAS