ART OF THE AMERICAS
wildpalms produces a series of qualitative and amusing talks and podcasts: ART OF THE AMERICAS.
Each talk has a specific focus on different cities, regions and countries with artists, curators and other art professionals working in those regions.
Art of the Americas is produced to support knowledge transfer and encourage pollination between art professionals, other métiers and a public audience.
Our inspiration is the long tradition in the arts of traveling to many different regions, to learn and to teach, at the same time that we inquire about identity, locality, artistic strategies, and artistic development.
Developed by Jorge Sanguino
TALKS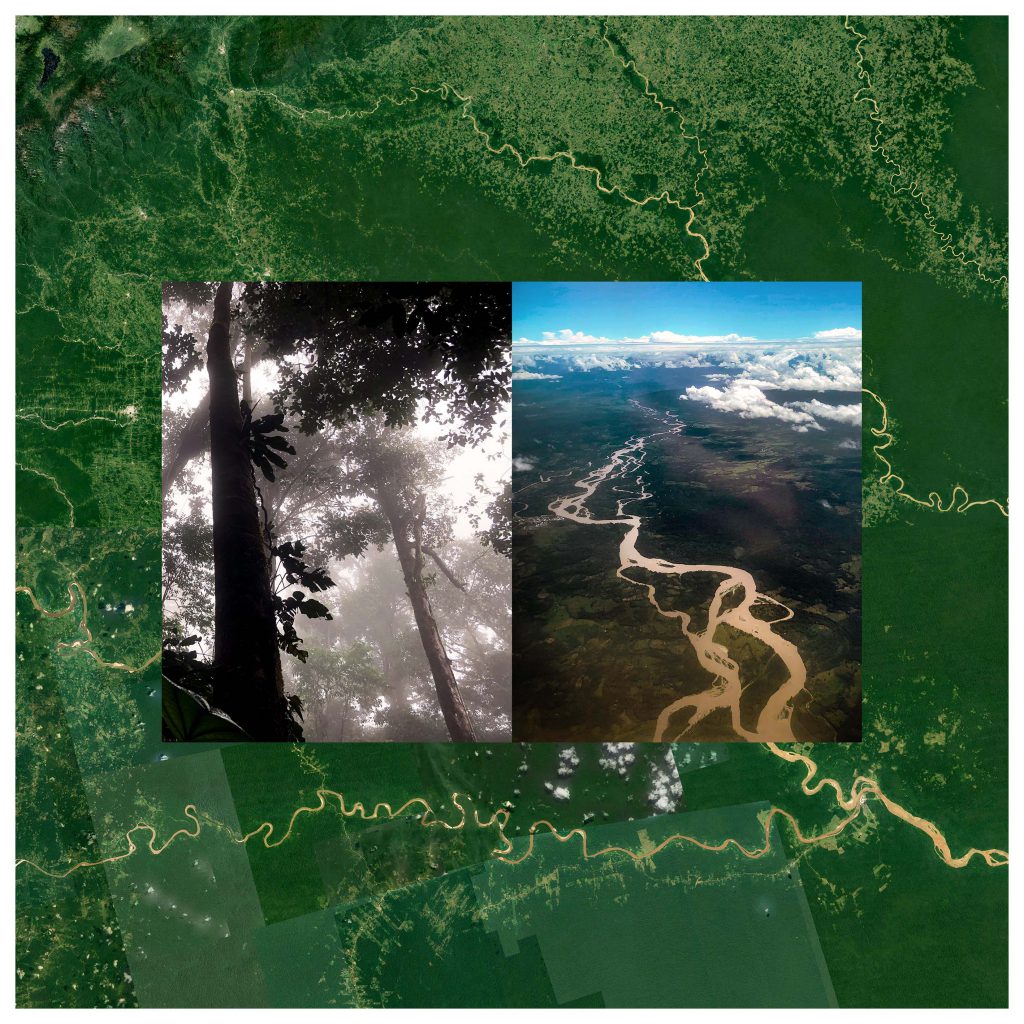 Podcast (only in spanish)
Putumayo, Colombia.
Felipe Castelblanco talks with Jorge Sanguino about his research in the Putumayo and the consequences of the Pandemic in the Region and with their inhabitants.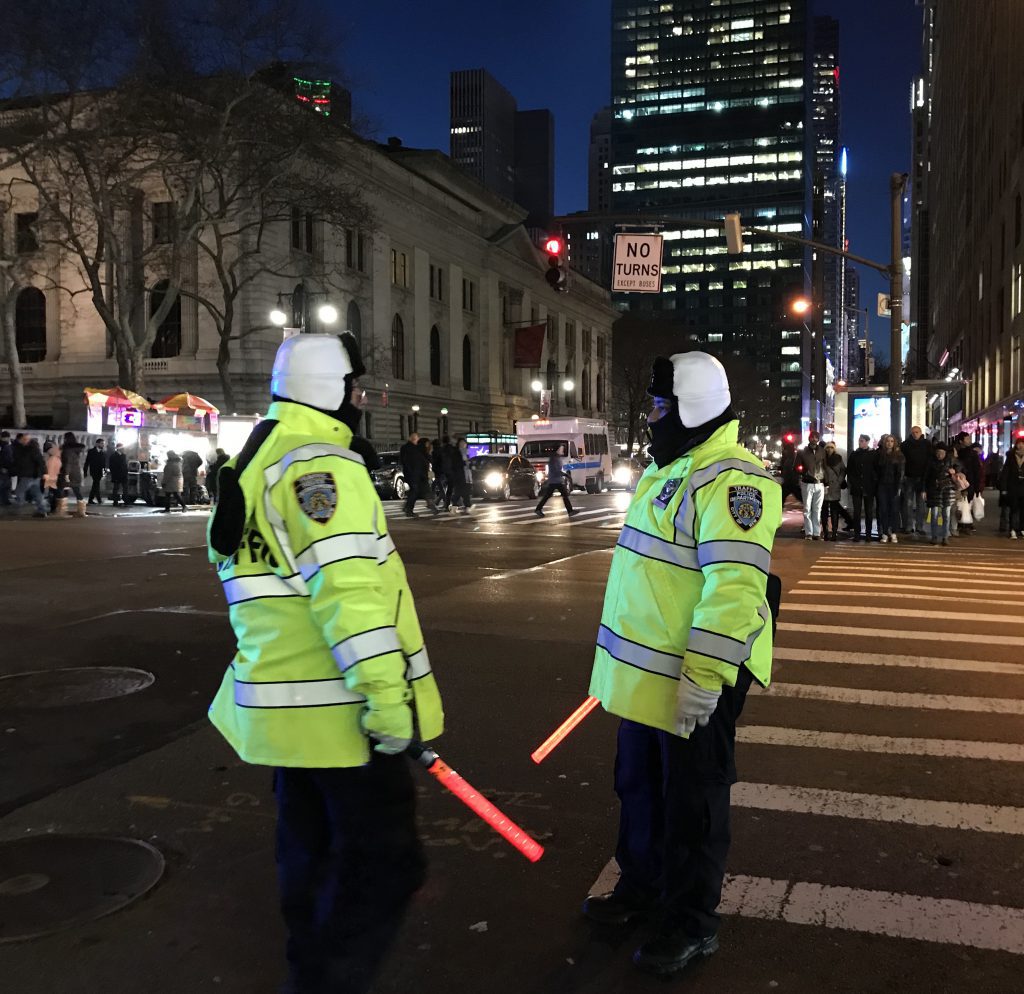 June 7th 2019, 7:30pm:
New York, USA
presented by Paul Whiting (artist, gallerist)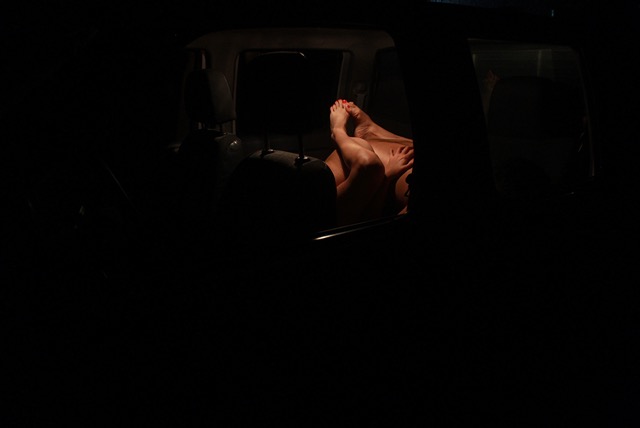 January 16th 2019, 7 pm:
Cali, Colombia
presented by Sebastian Mejia (artist, professor)