TÉ DE BOGOTÁ
Group Show w/:
FERNANDO BARRERA
BEATRIZ EUGENIA DIAZ BEJARANO
SIMON HERNANDEZ feat. SIMON MEJIA (BOMBA ESTEREO)
ERWIN + LORENA KRAUS
JUAN MAYR
curated by Jorge Sanguino
Opening March 13th 2020, 6pm!
Exhibition: March 14th – April 18th 202
This exhibition is part of Düsseldorf Photo+, weekend hours:
Friday, March 13th, 6 – 9pm (official opening)
Saturday,March 14th, noon – 6pm
Sunday, March 15th, noon – 6pm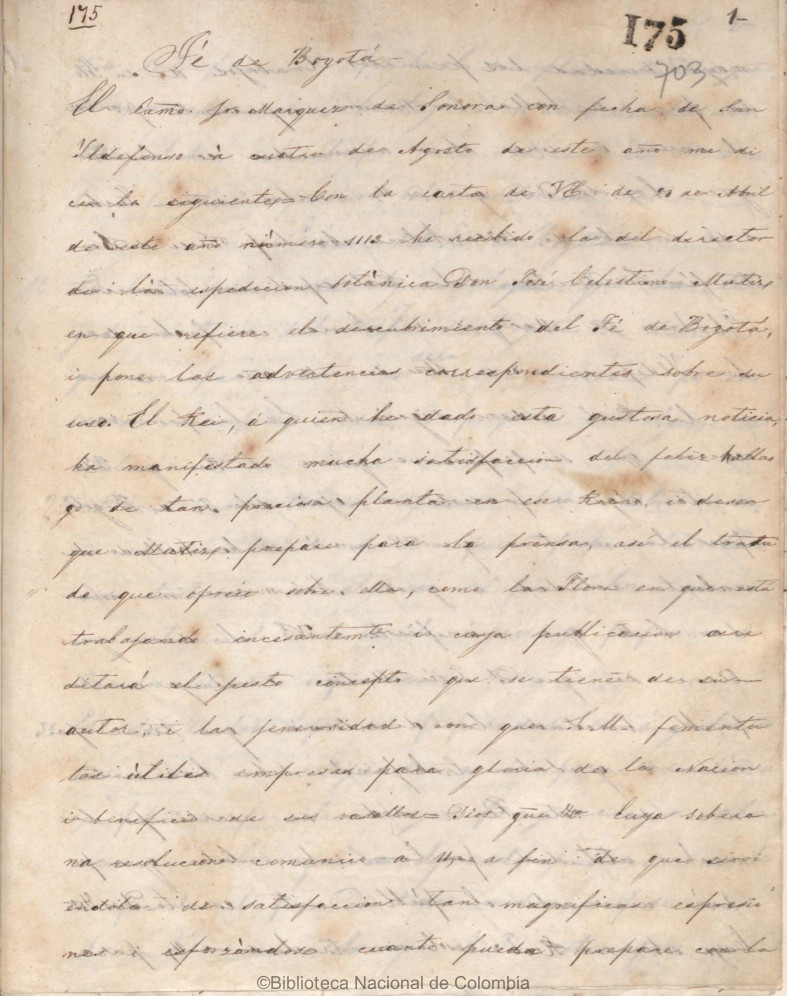 Té de Bogotá
Té de Bogotá was named the greatest discovery of the botanic expedition of 1783, during the times of the Viceroyalty of New Granada. The Té from Colombia could have been the world's best tea, an export hit, helping the government and citizens reach their economic and political independence from Spain.
This idea existed for over 100 years. Today, the tea is gold, oil, palm oil, but also cocain, genetic material, exotic flora and fauna. The Colombian nature is an ambiguous representation: one has to win and extract from it; but it also defines the Colombian identity. It harbors old and forgotten traditions of native tribes, as well as the birth of a musical rhythm.
Té de Bogotá is an exhibition conceived around artistic positions, that deal with the Colombian nature. It documents its beauty and its destruction. A fiasco between fascination and horror. Though, the artists let others talk, people who have been living in this nature.
The historic photographs of the Colombian glacier by Erwin Kraus, father of alpinism, transform through the view and archival work of his granddaughter, artist Lorena Kraus, into a lively document of memories and the melting of the glaciers.
Juan Mayr has been documenting the Sierra Nevada de Santa Marta and its indigenous tribes, the Kogis, since the 70s. Through his work he was appointed environment minister and works as a researcher.
Felipe Castelblanco travels the Putumayo river as a transversal landscape. The definition of nature protection is being questioned through the coca cultivation and oil production.
Simon Hernandez researches together with Simon Mejia (Bomba Estereo) the inception of the Cumbia rhythm along the Magdalena river.
Karen Paulina Biswell, Colombian born, raised in France, portrays women of the Embera Chami Colombian native community, exploring the notions of identity, removal of their natural heritage, environment and matriarchal societies.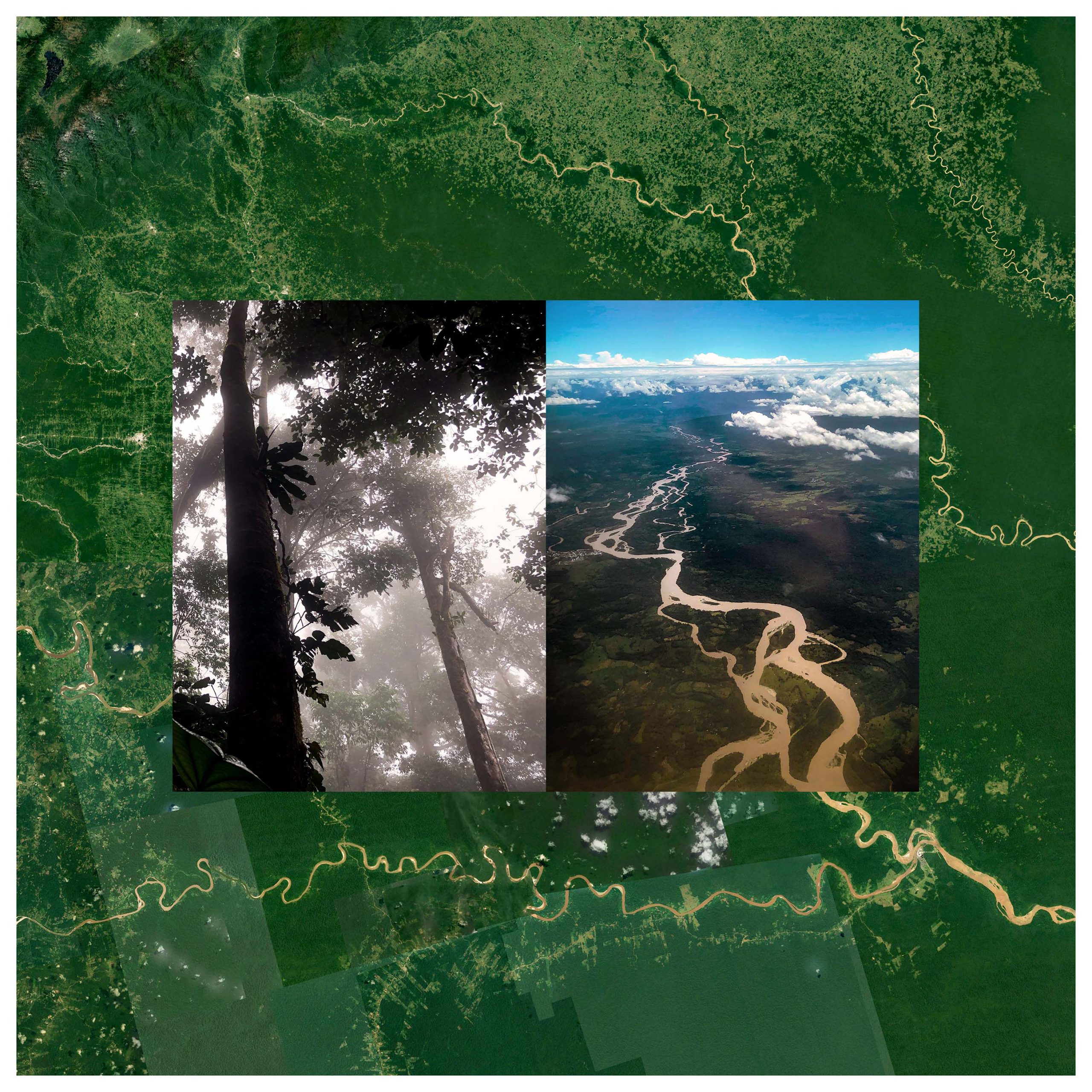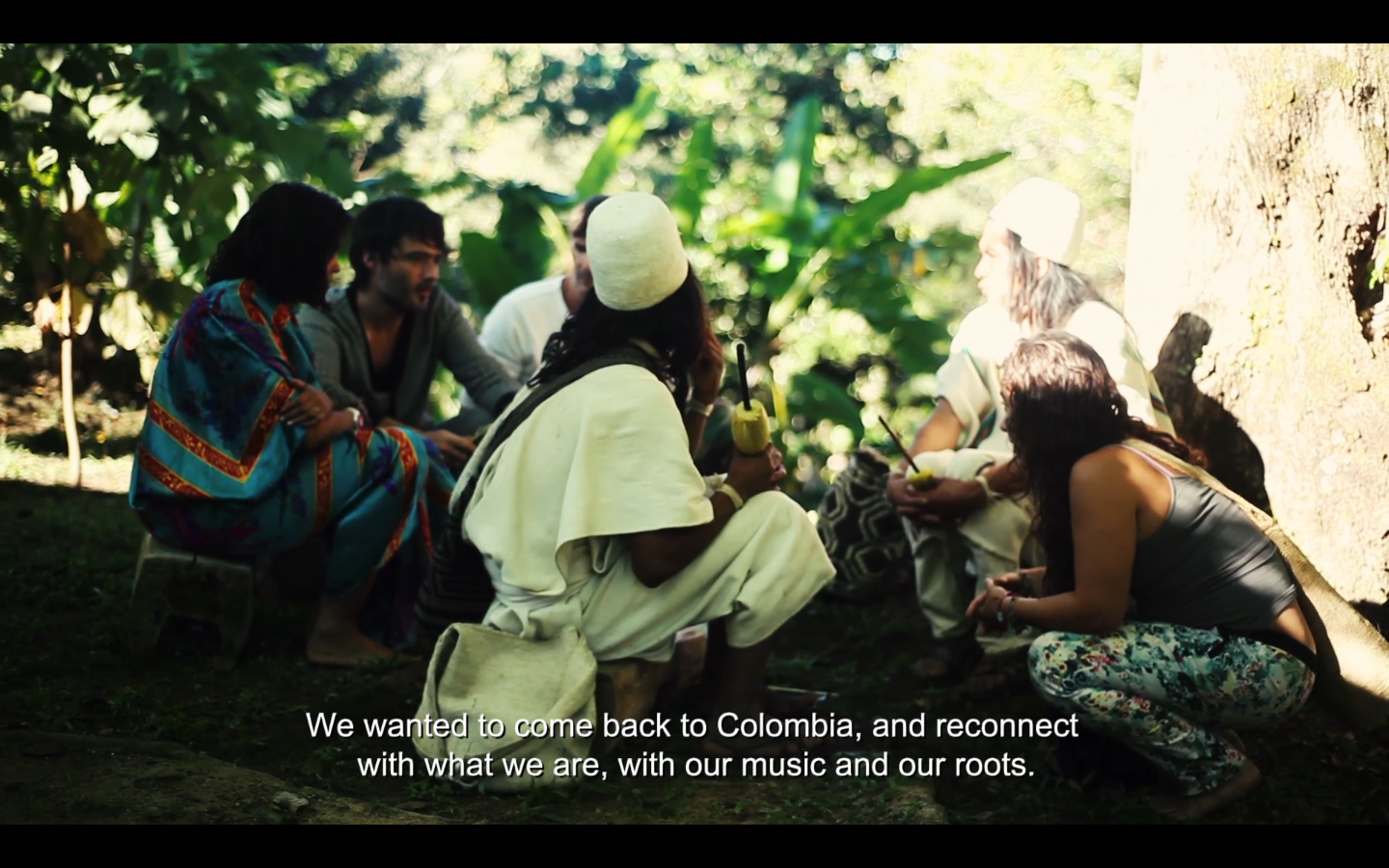 In cooperation with