Based on her deep observation of movement and its benefits to the health of body and mind, Alexandra Meffert founded Light Space Movement.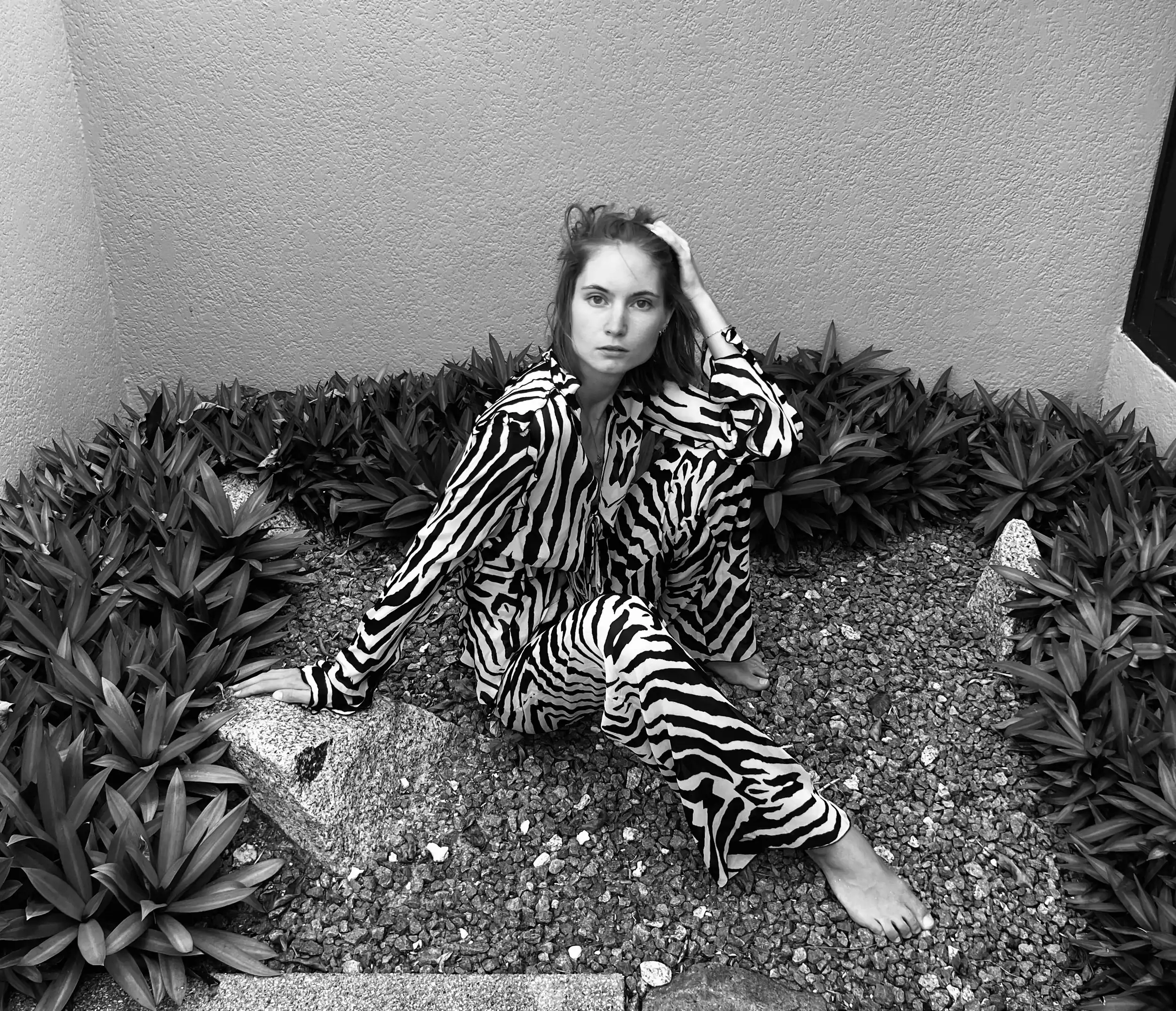 Light Space Movement is a boutique studio and laboratory for the exploration of new forms of movement, awareness and creativity.
Strala Yoga, Tai Chi, Animal Movement, Dance, Functional Movement based on certified studies of anatomy and physiology have been combined to form this project.
A unique experience are the "Retreats for the senses", programmed in Sicily in collaboration with the Planeta family.