UNTITLED Art Fair
Miami 2017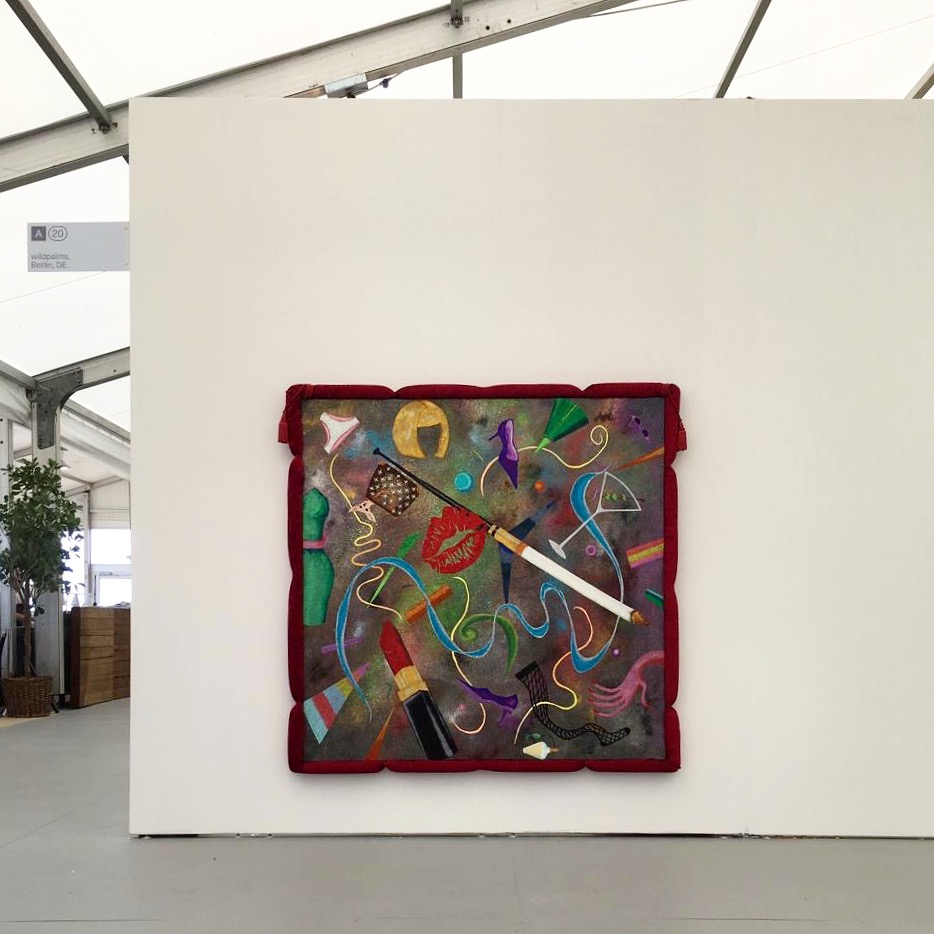 presenting
in dialog with
For Untitled, we have selected three artists, two cities. New York and Berlin: what the work
share in common is the strategy to integrate the beholder. The works are meditative-relational,
they declare the presence of the beholder for consumption of the creative act as necessary.
the open spectator
Nika demands the openness of the beholder, while she/he has to move physically in front
of the work to comprehend the effects of the light; or use the works, as with the altars, within
a new context. Mentally, the judgment about kitsch and spiritual imaginary has to be deposed
to configure reality in new forms.
the conscious spectator
We are very proud to include Rachel Libeskind's works. She has a steady and consistent work
on a special format: books. Rachel Libeskind's books are constructed, similar to Nika, on visual
encyclopaedia: popular imagery, religious imaginary, and image circulation and distribution.
Her practice aims towards the historic consciousness to produce a contemporary action (aesthetic)
and political field.
the aesthetic spectator
Jason Duval's works demand the slow configuration of the visual, which can, only at the end,
declare the swift change between structure, repetition, time and spontaneity on the surface.
The eye has to decide between the line as impulsive or meditative one.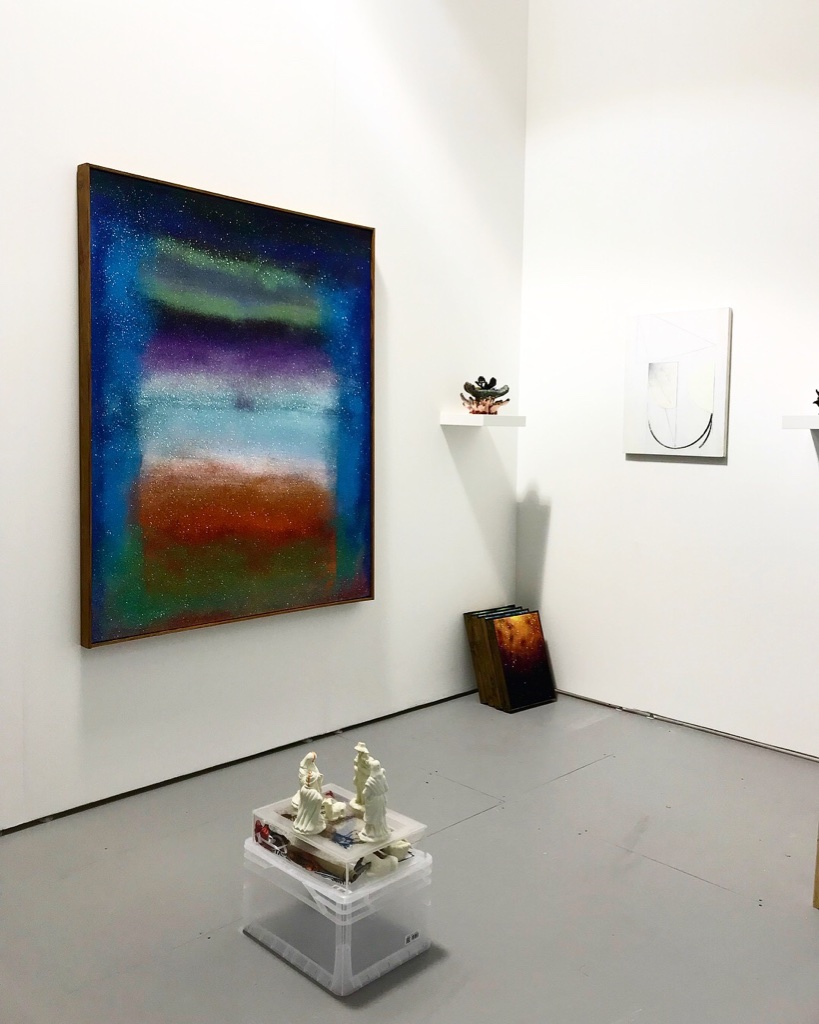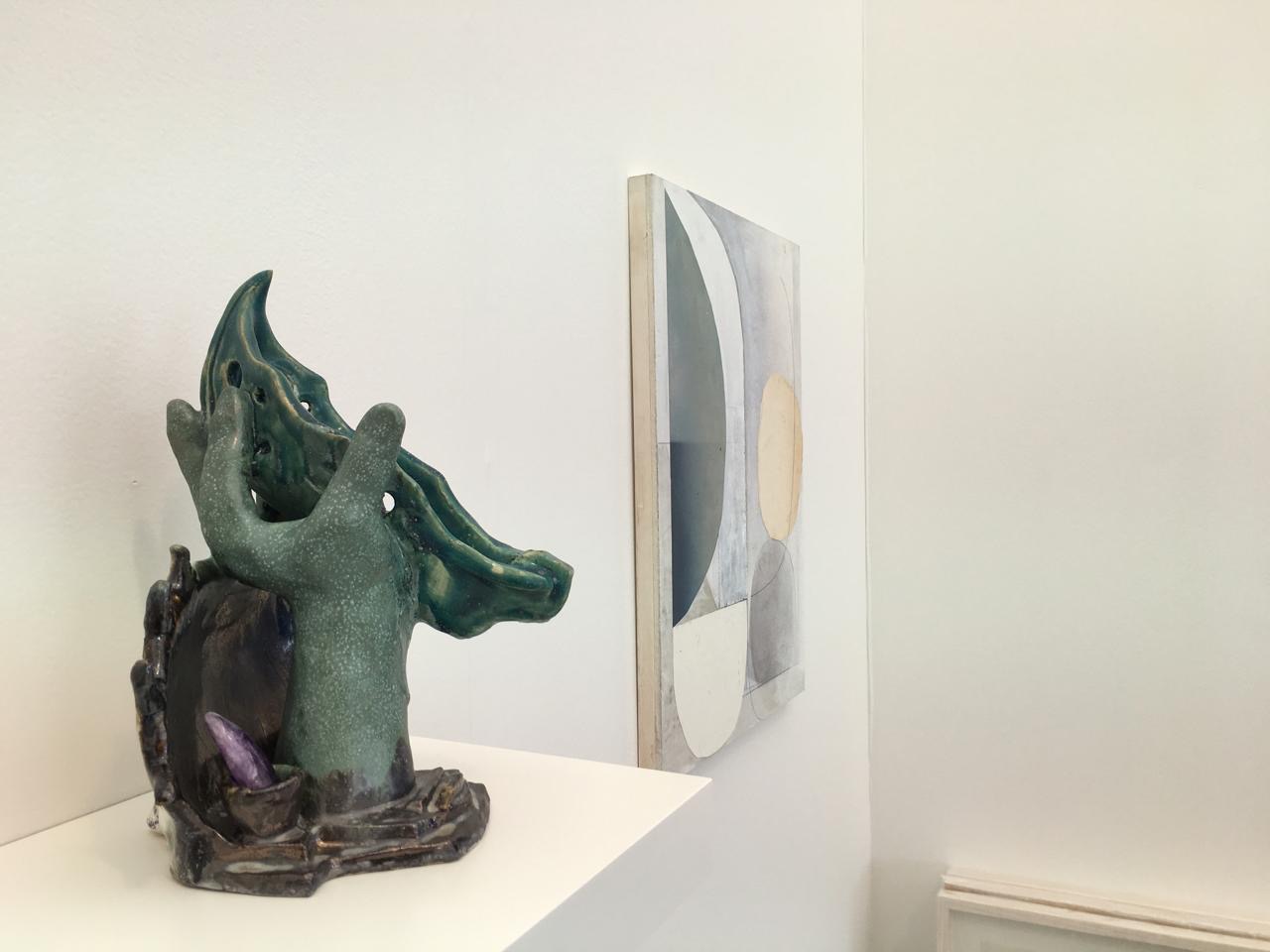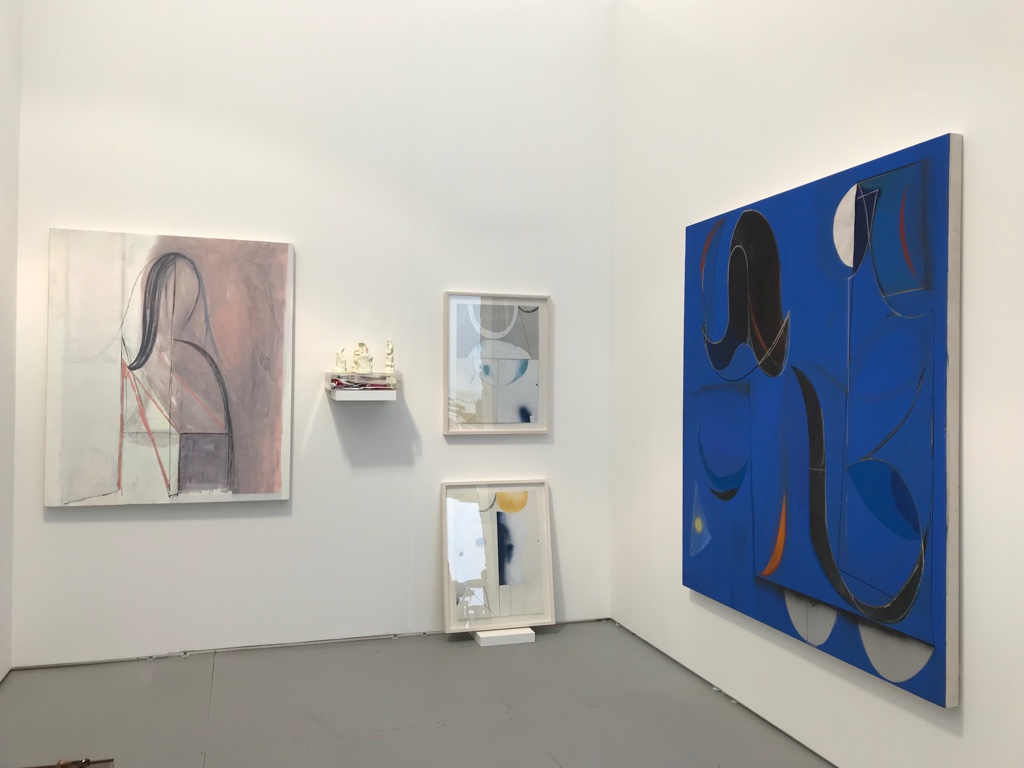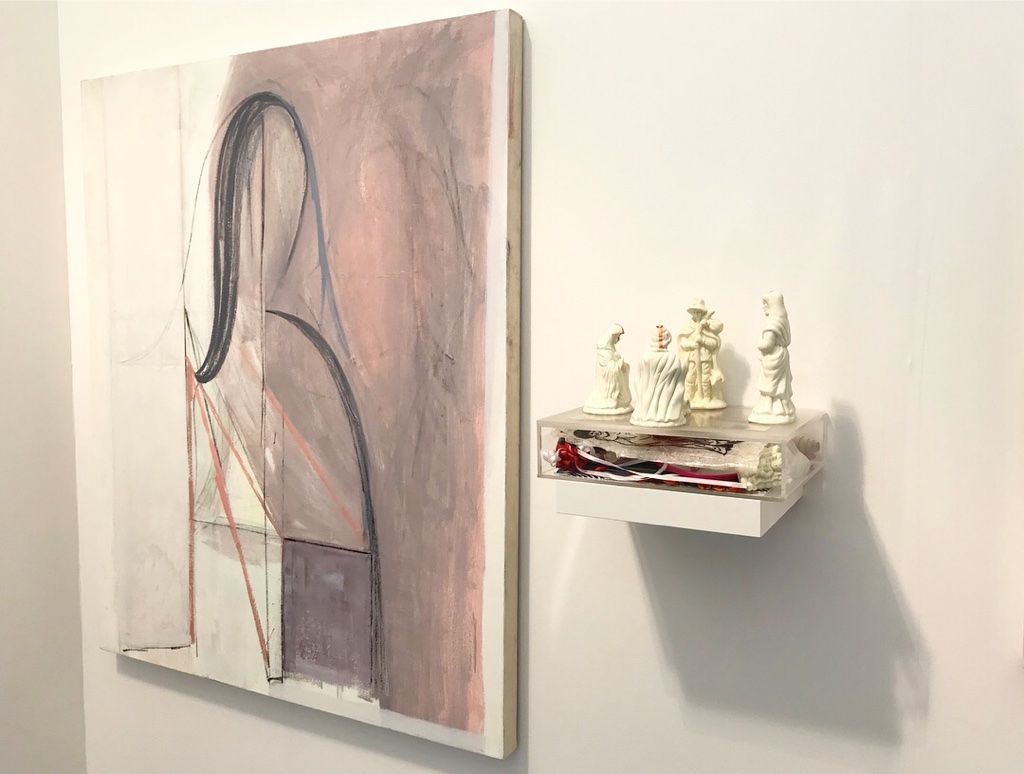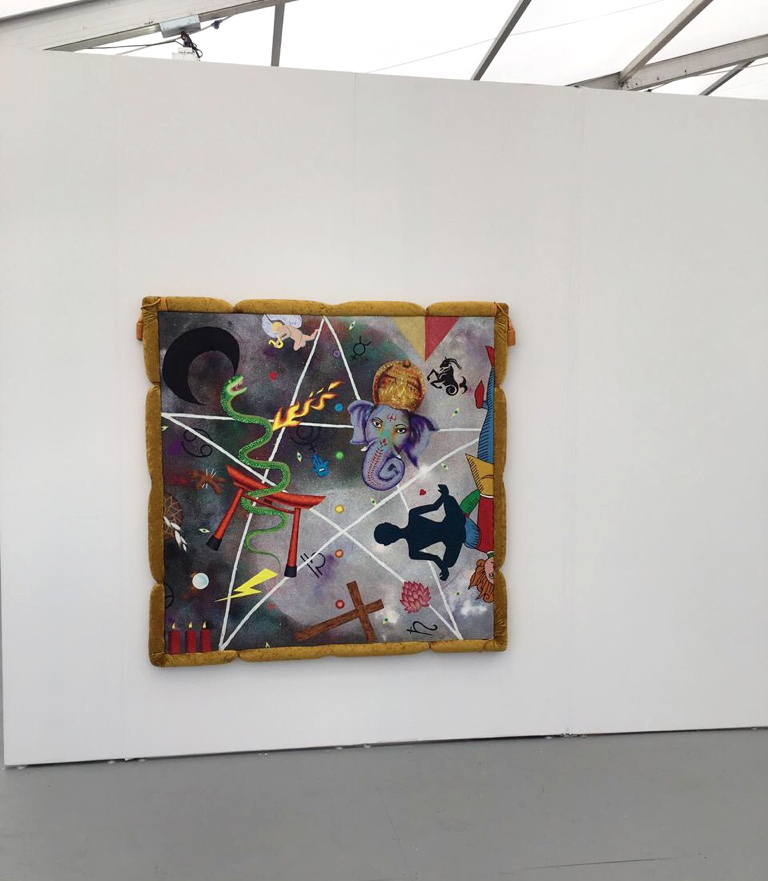 supported by: